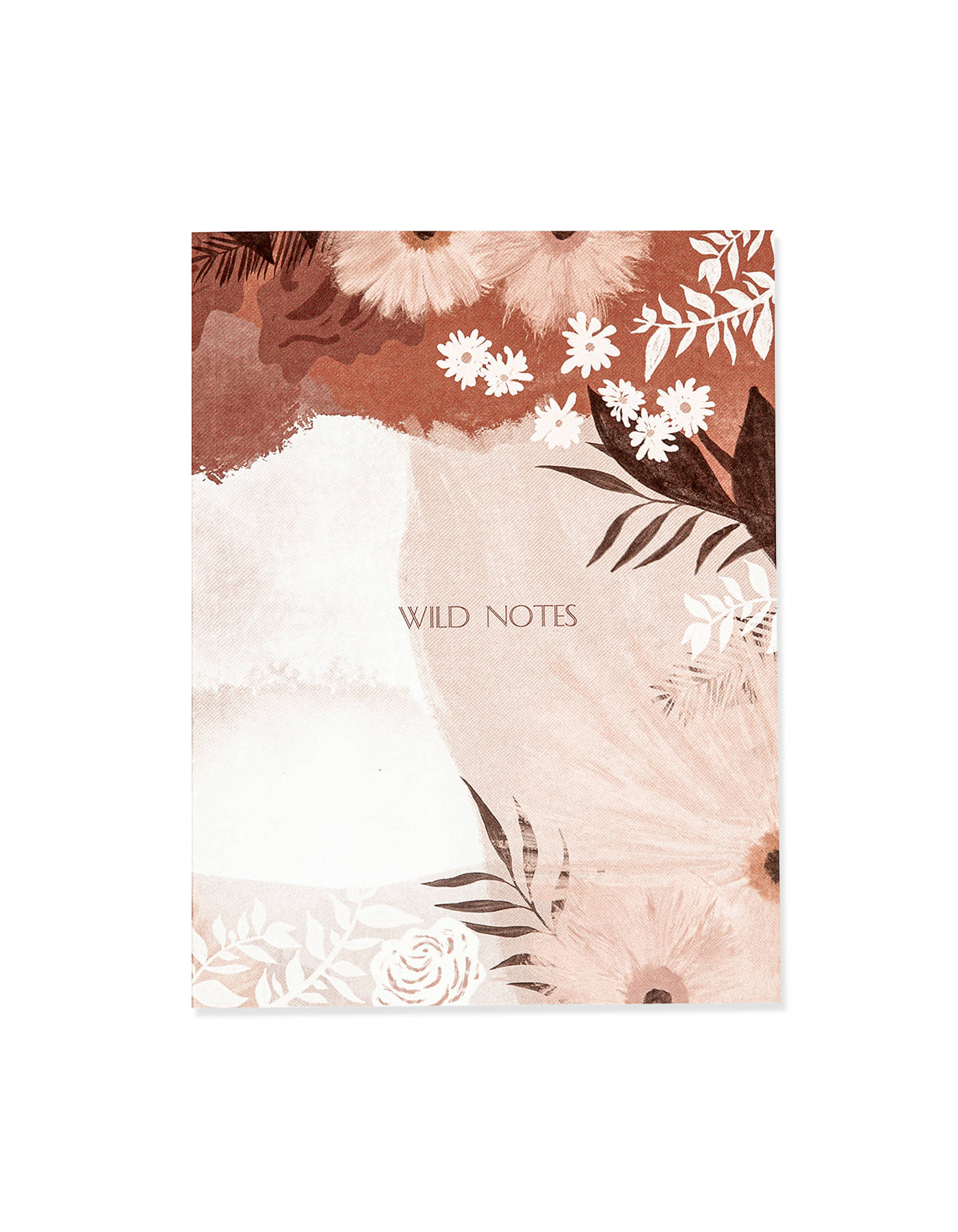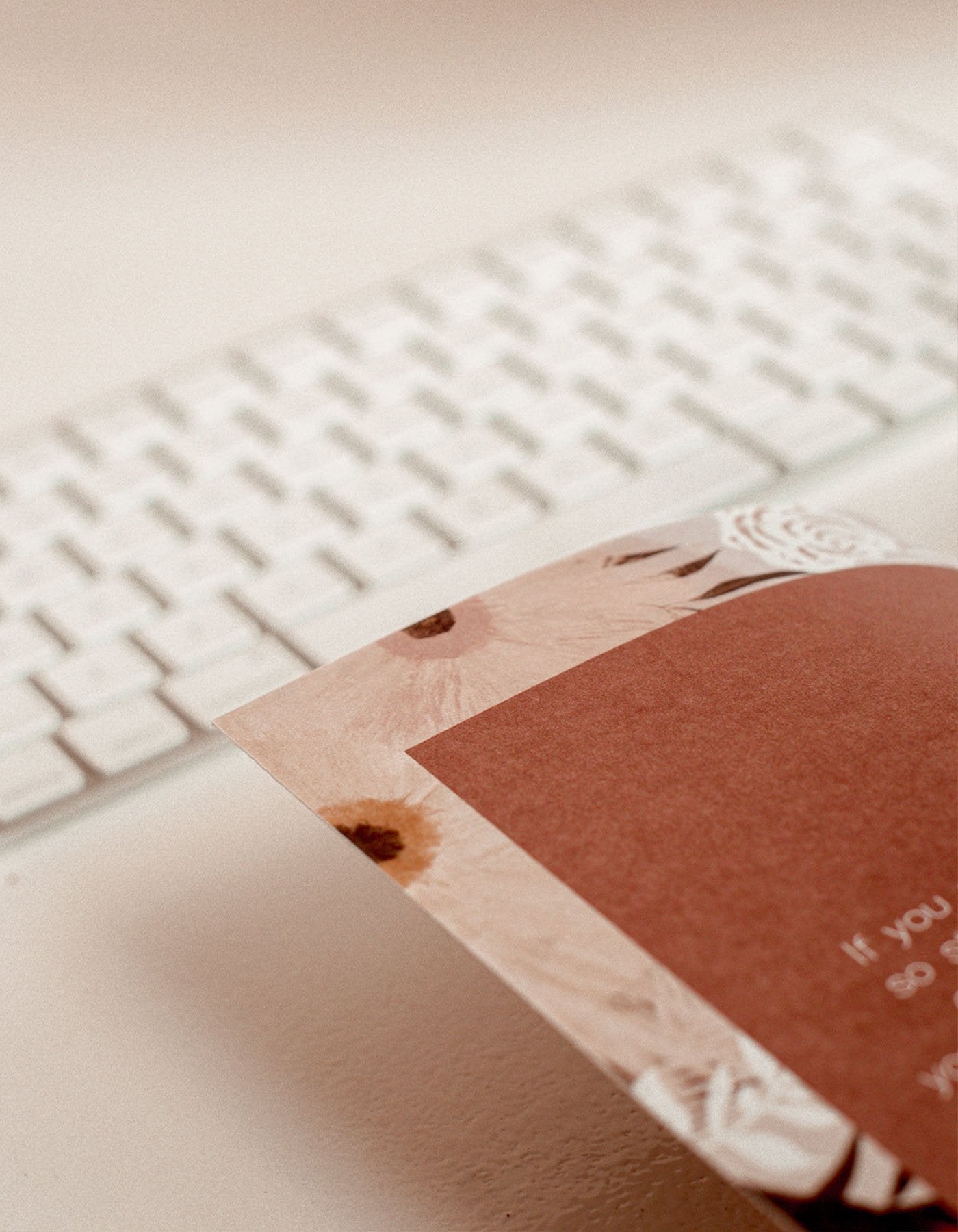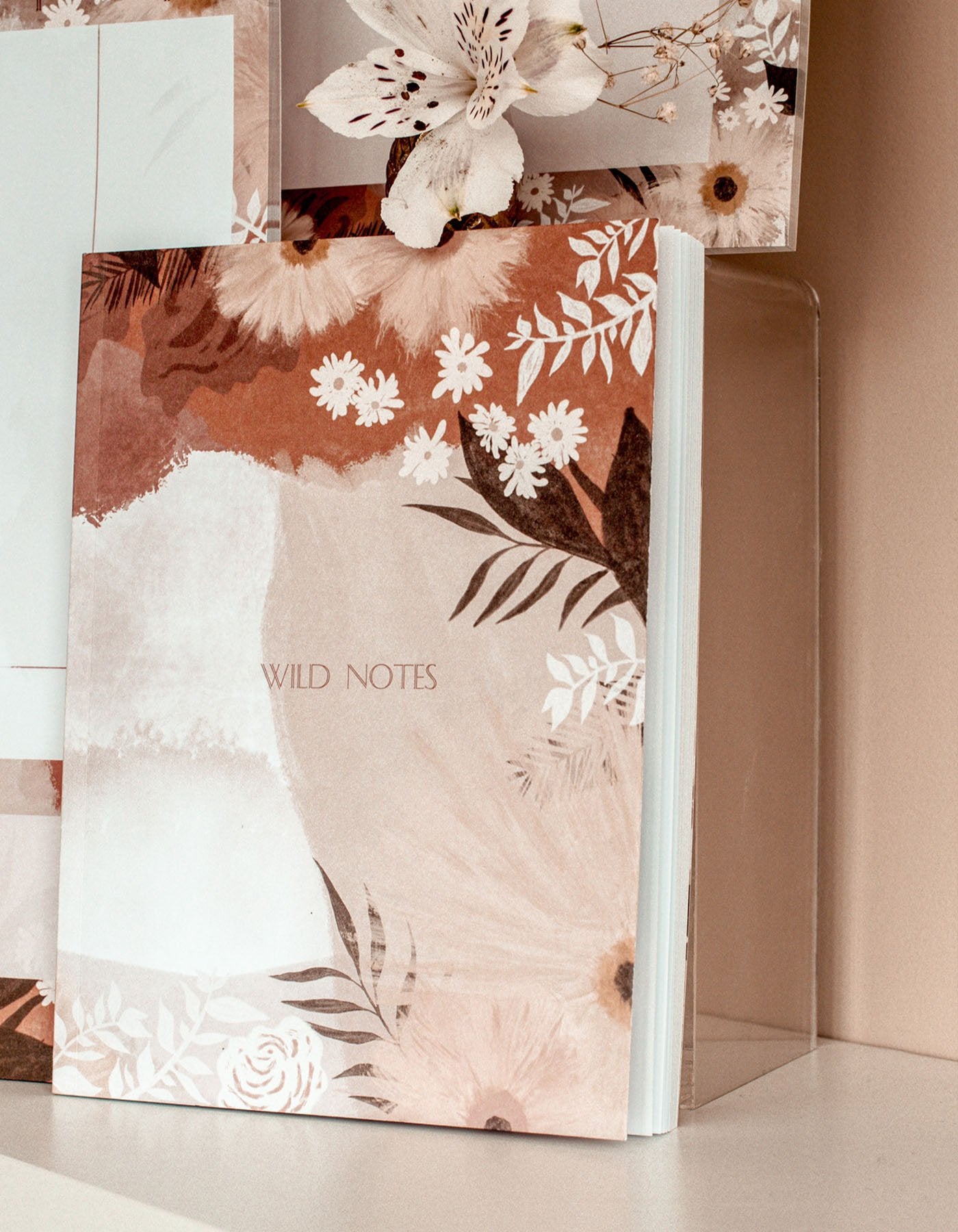 P L A N   Y O U R   D A Y S   W I T H   L O V E 
How many times have you been in the position of feeling that you have to change something but you are not taking any actions. Every new beginning, desire for change, might seem difficult at first. If you really want to make a change – start somewhere now. Picture yourself clearly in the place you want to be and write down every action you will take to make it happen.
Why take notes on REMINDART elegant notebooks, notepads and deskpads? Since you are here, we believe that the answer to this question is that not only you enjoy taking better notes but also fall in love with the design of the products.
D E S C R I P T I O N
Notebook 15.50cm x 20cm
48 sheets
unique hand-drawn digital design


FREE SHIPPING IN EUROPE
On all orders above €80


SECURE CHECKOUT
100% Secure Card payments processed by Stripe


100% PROTECTION
Enabled SSL Certificate


QUALITY SERVICE, LOVE AND DEDICATION
to every order
Change Your Perspective:
5 Secrets Shared by Motivational Gurus
In our latest idea curation session on our REMINDART blog, we are bringing you the Top 5 Secrets for transforming one's life shared by the world's most successful people and motivational gurus.