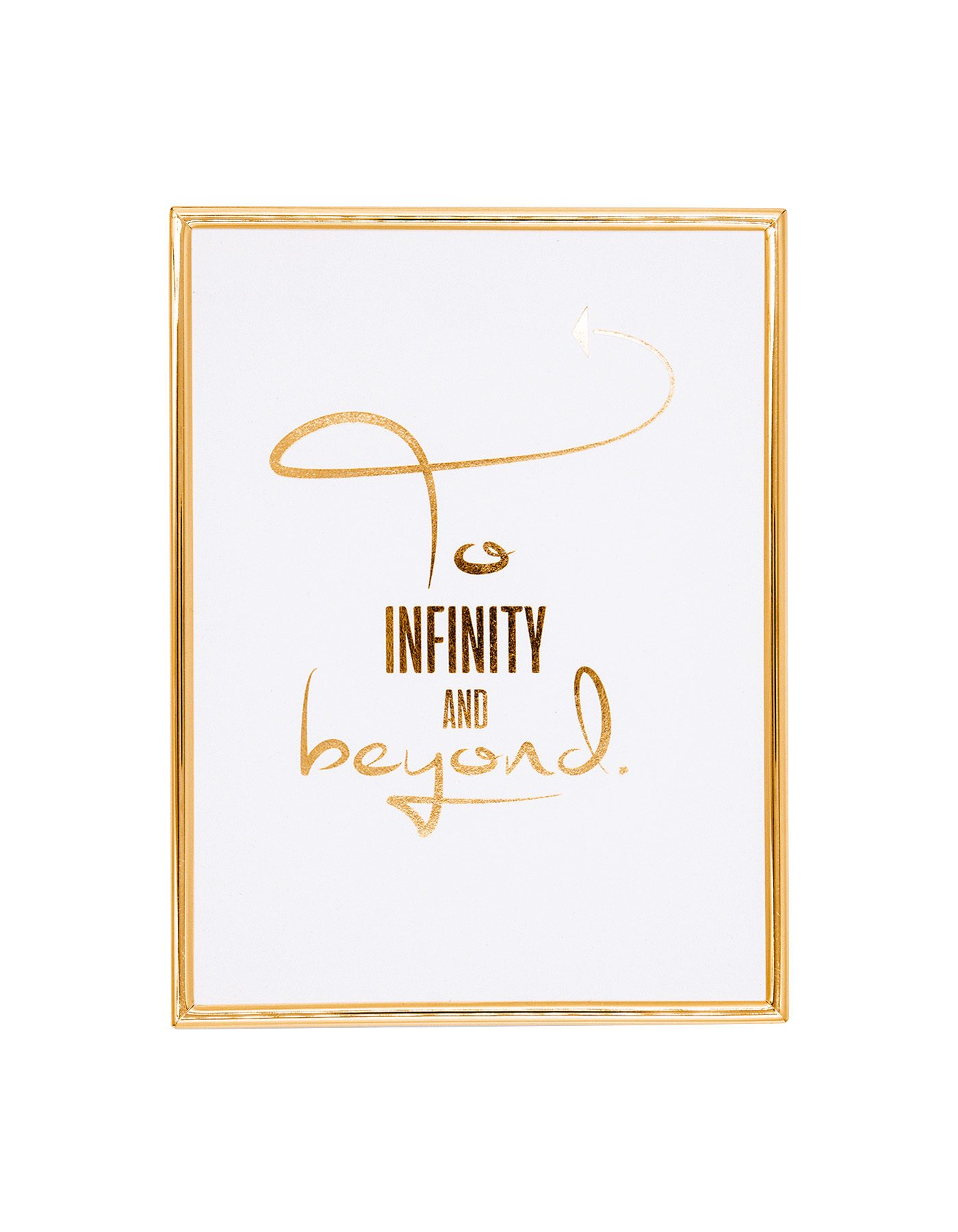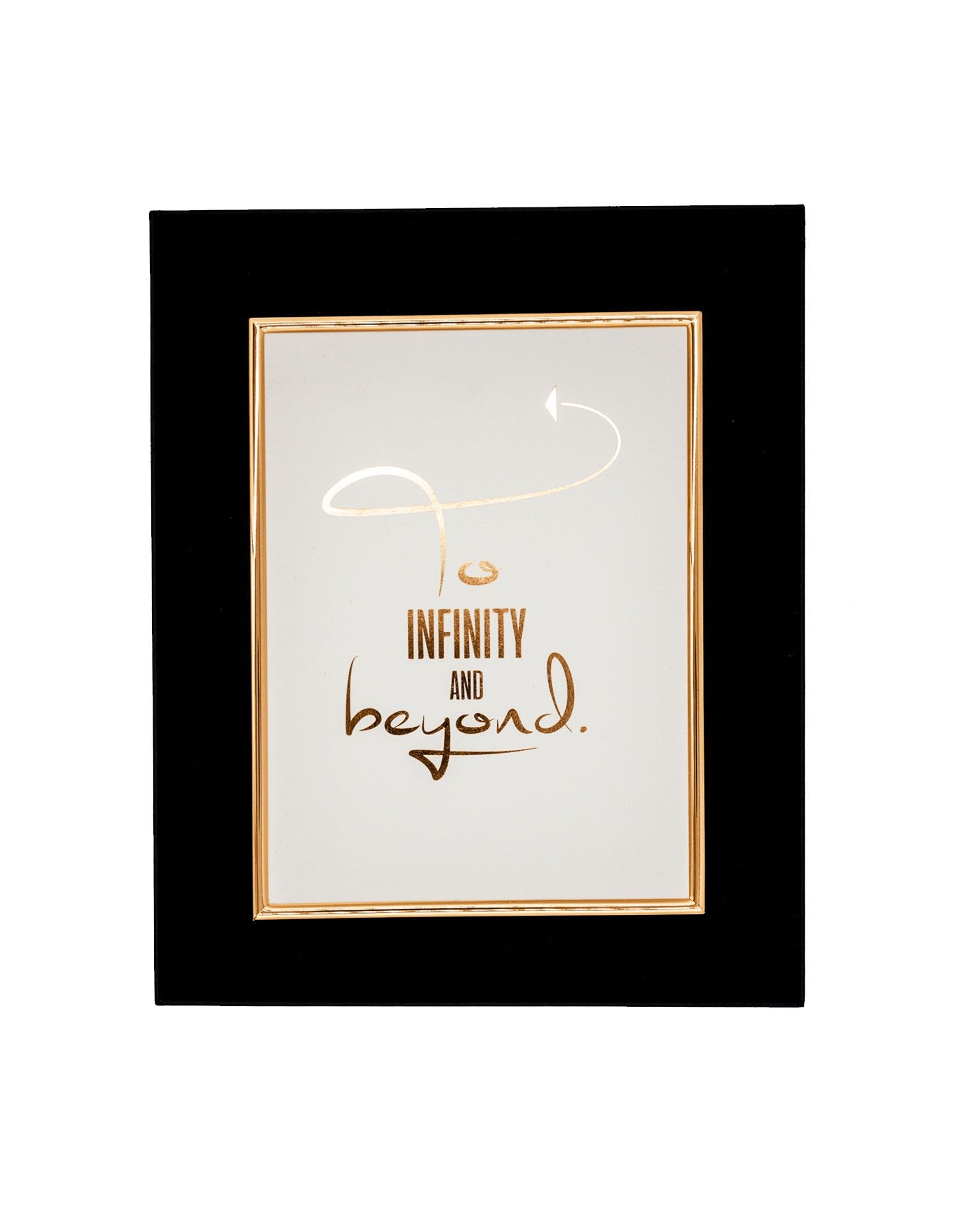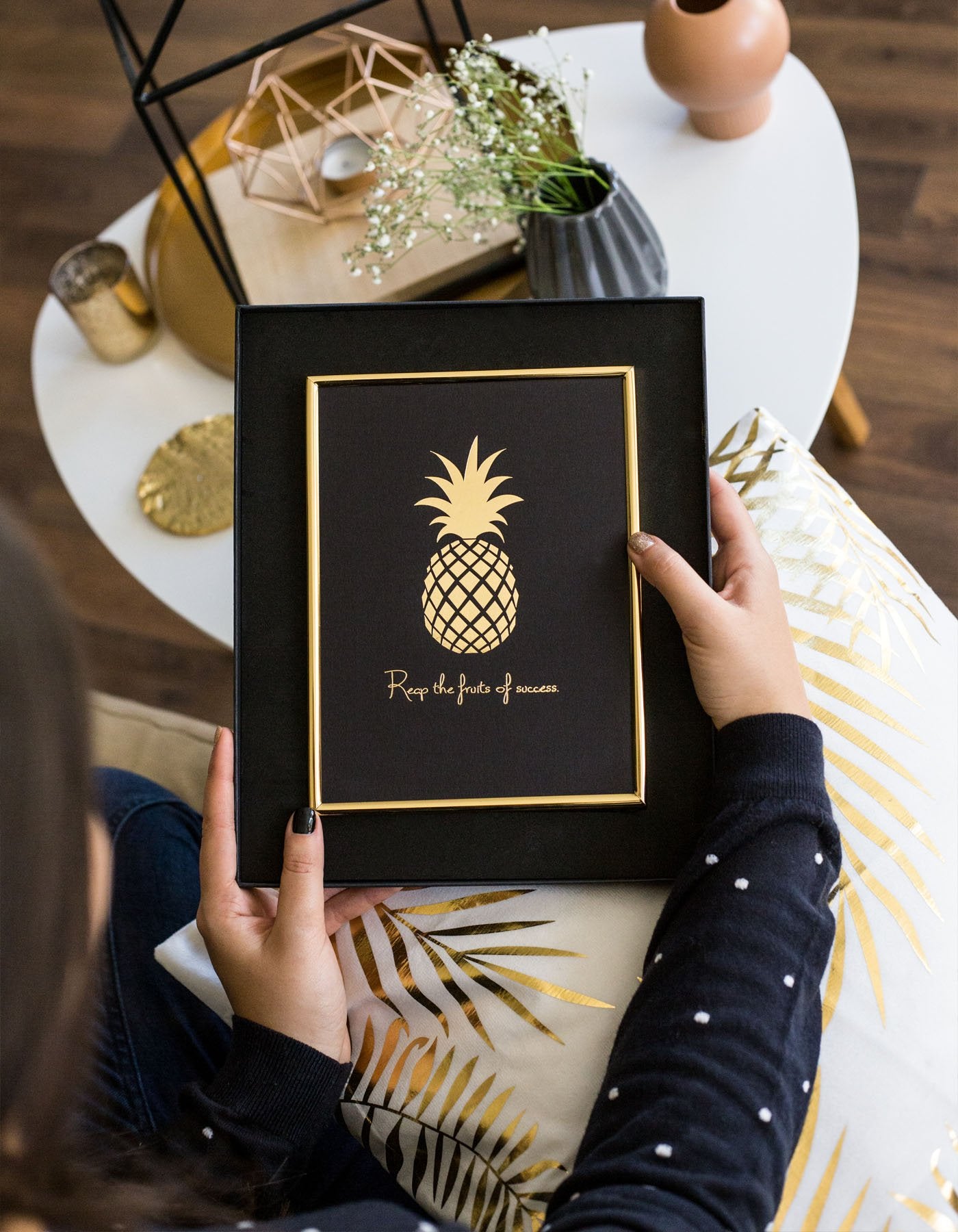 What is the one thing that keeps you going and fills your soul with the extra dose of power to chase your passion even harder? Many ambitions lie within us, but unlocking the potential of any requires an extra bit of strength. The powerful and aspiring message behind this simple word on our inspiframe spreads special energy and empowerment you need to be reminded of. It exists within you & waits to be released.
D E S C R I P T I O N
Electroplated high quality & hard to scratch iron

100% recycled cardboard with gold foil stamping

Velvet back

Two back hooks allowing vertical or horizontal hanging

Glass cover included

For a matte art & statement finish, place the poster on top of the glass. For a glossy finish keep the poster behind the glass cover
FRAME & POSTER INCLUDED


FREE SHIPPING IN EUROPE
On all orders above €80


SECURE CHECKOUT
100% Secure Card payments processed by Stripe


100% PROTECTION
Enabled SSL Certificate


QUALITY SERVICE, LOVE AND DEDICATION
to every order
Change Your Perspective:
5 Secrets Shared by Motivational Gurus
In our latest idea curation session on our REMINDART blog, we are bringing you the Top 5 Secrets for transforming one's life shared by the world's most successful people and motivational gurus.