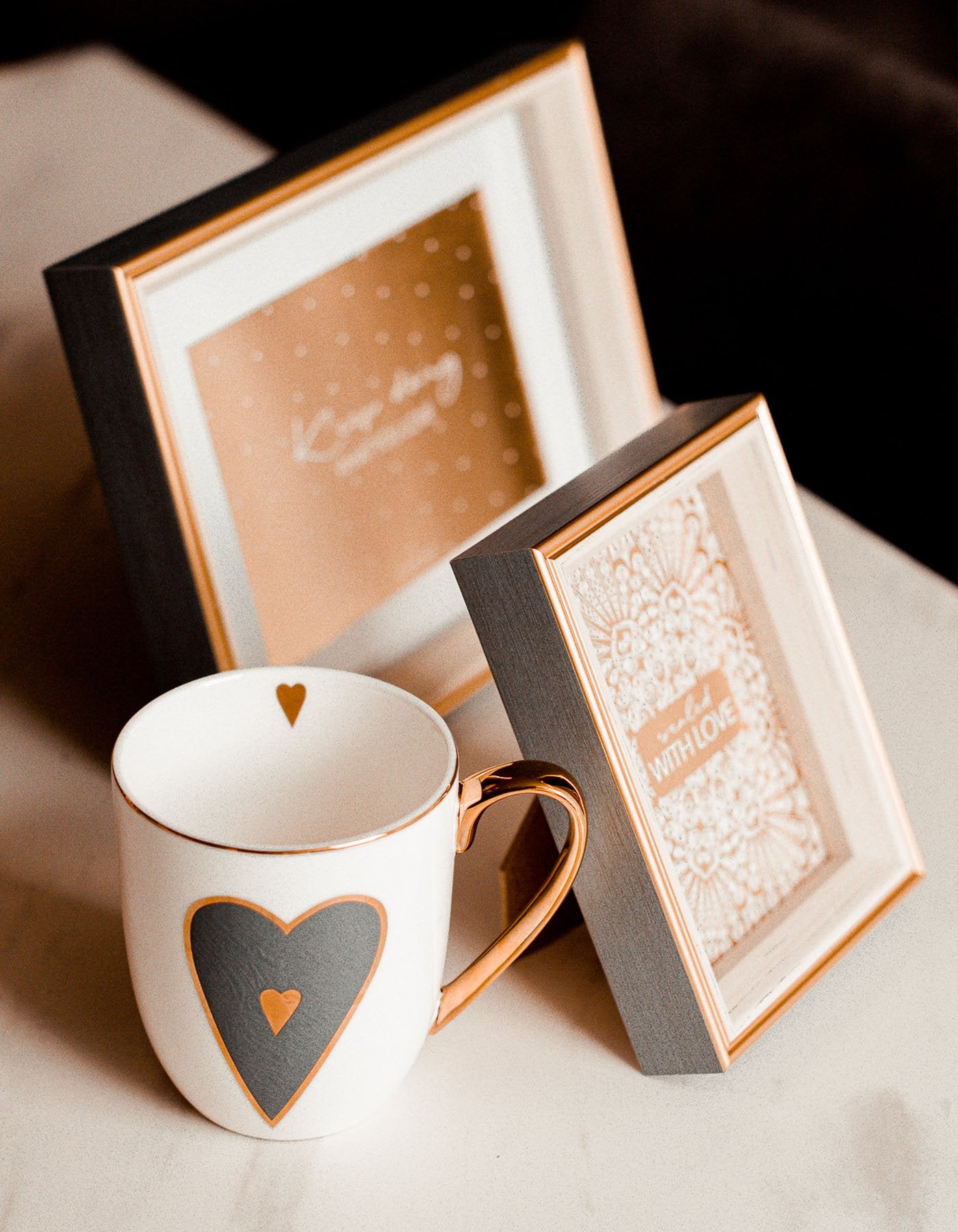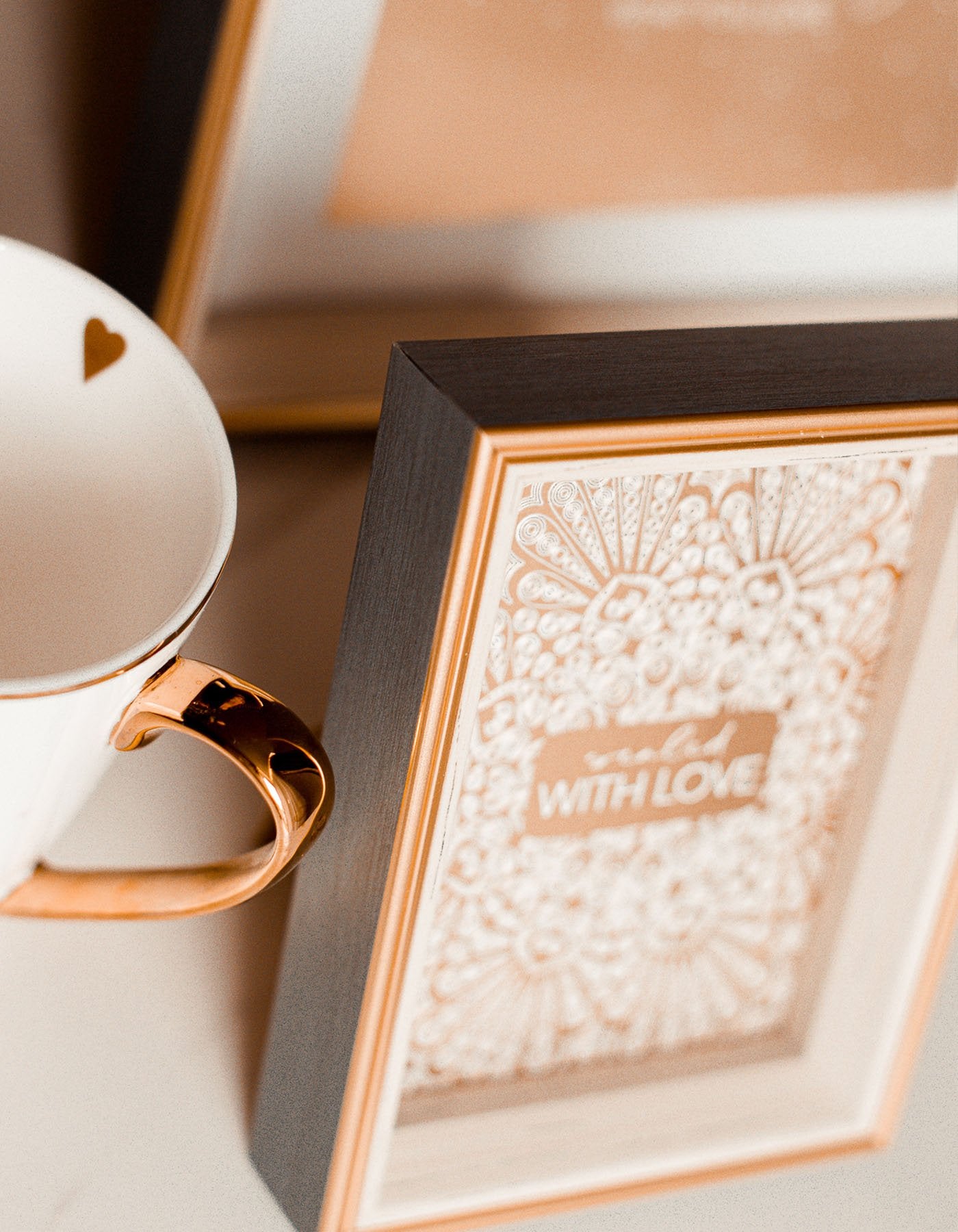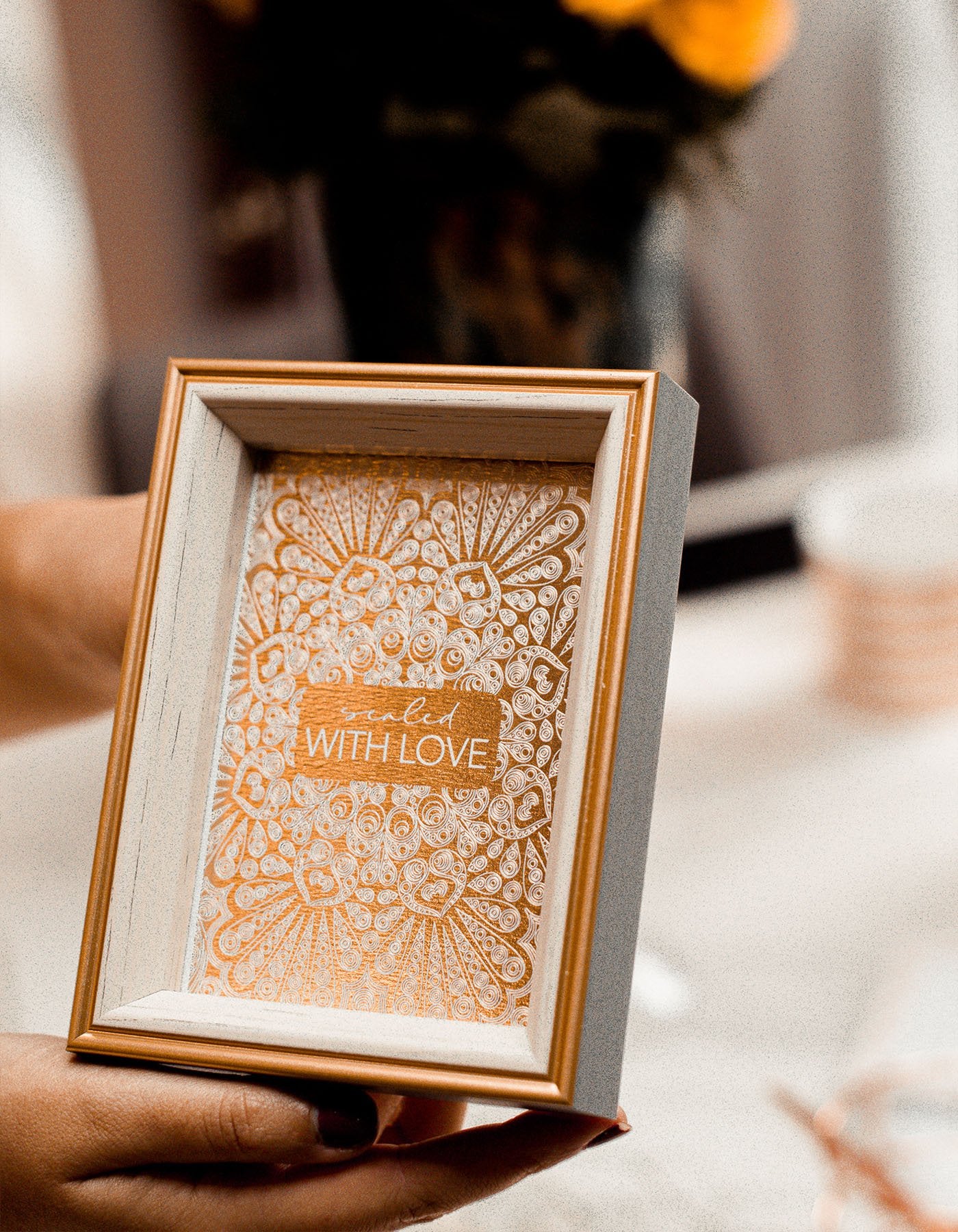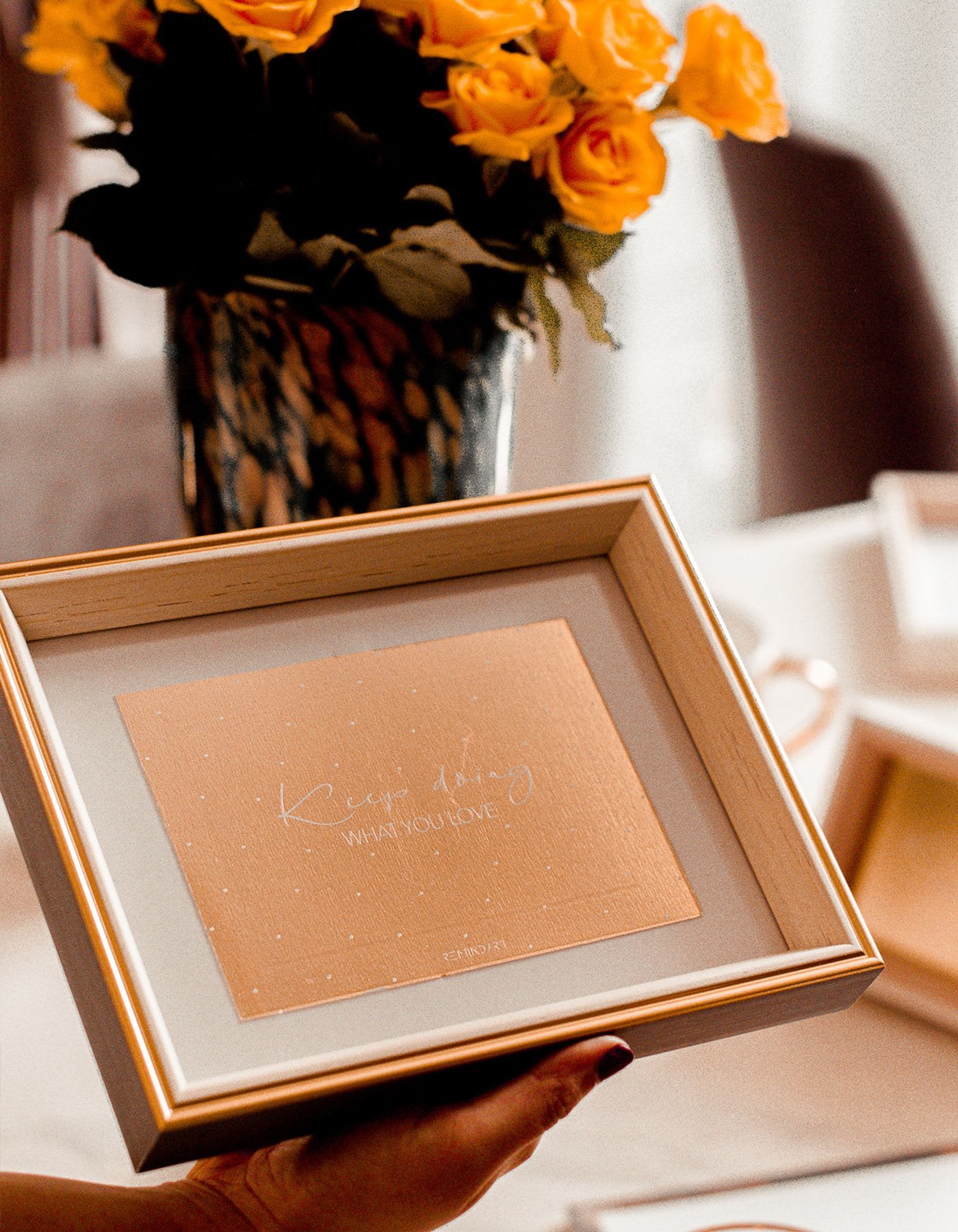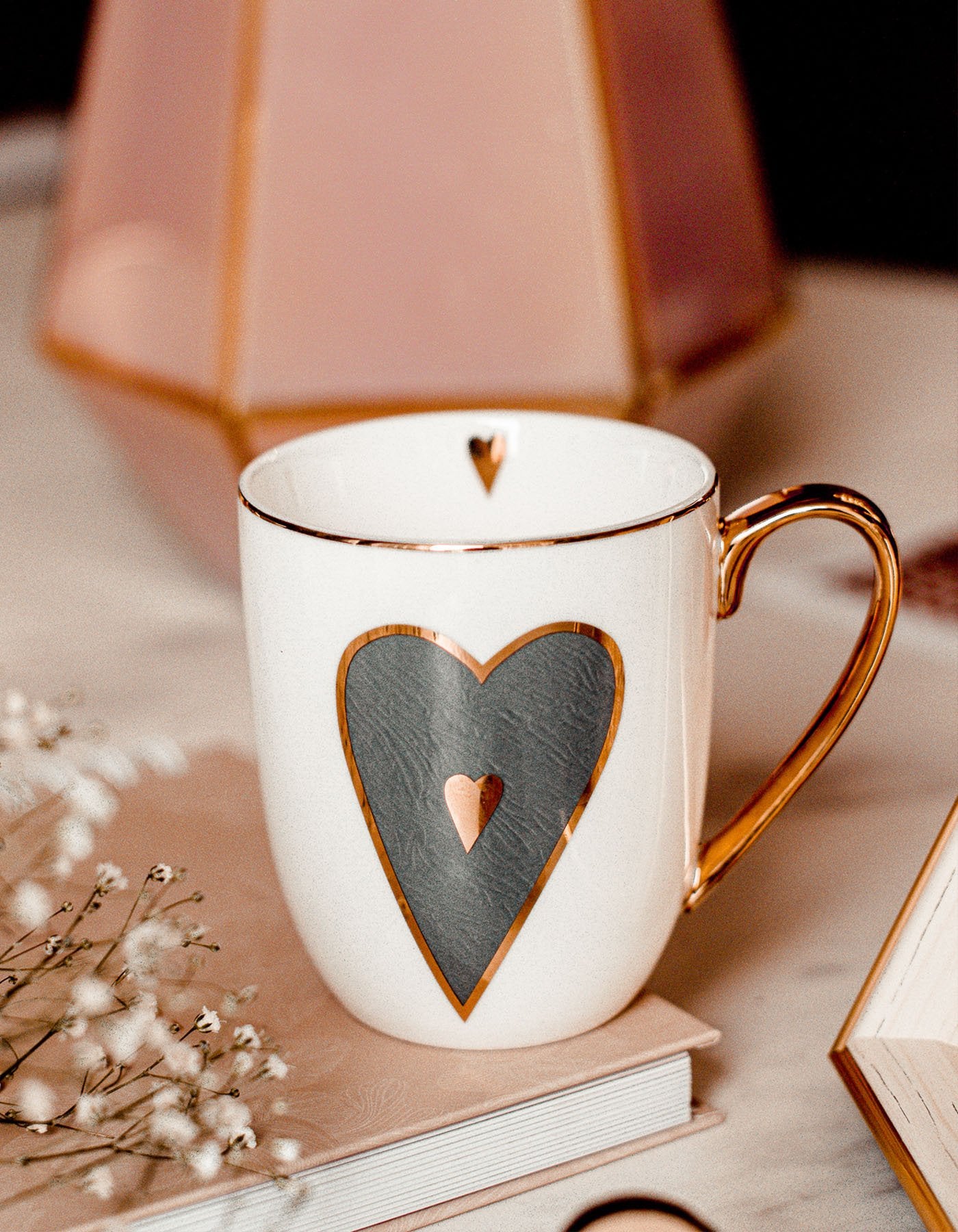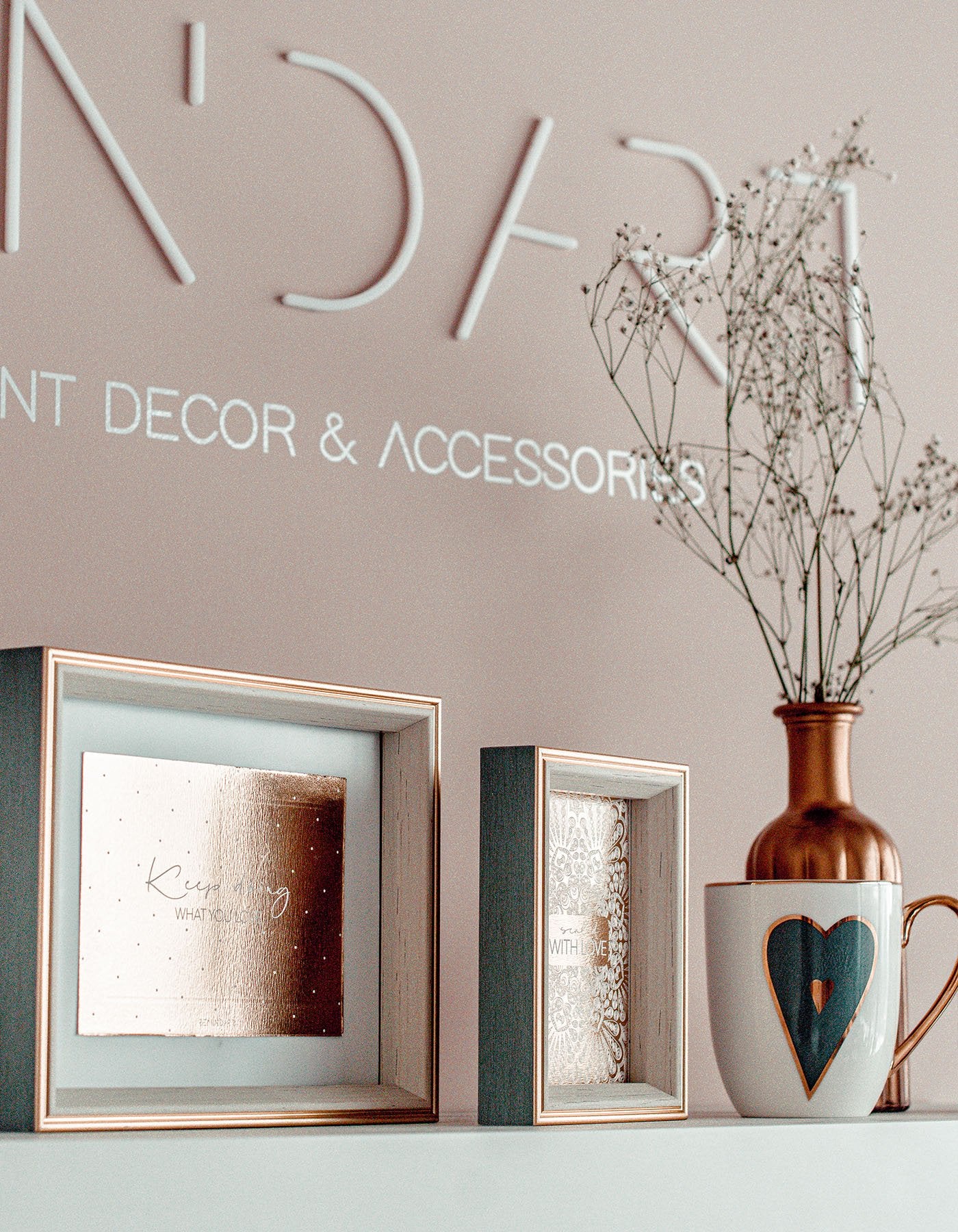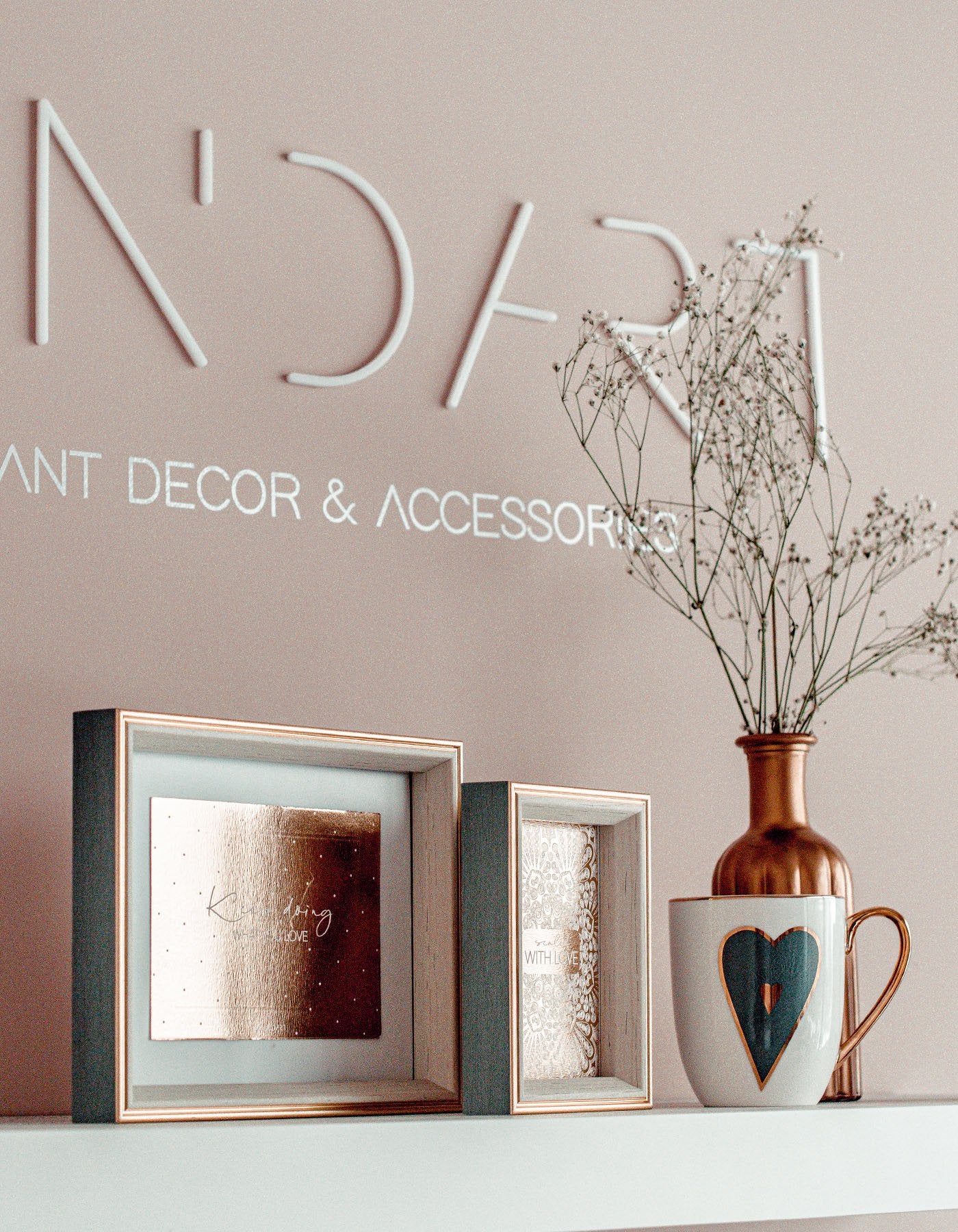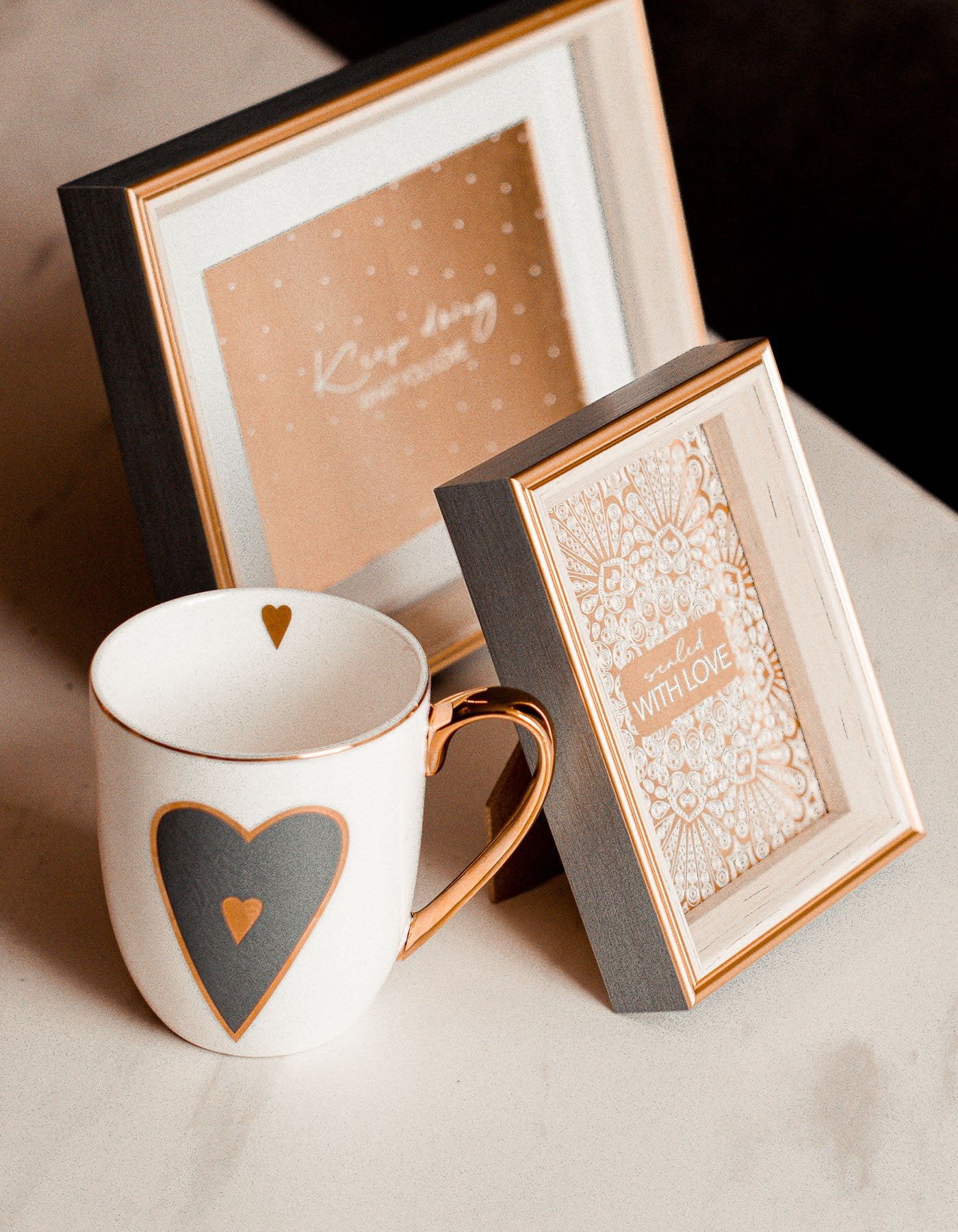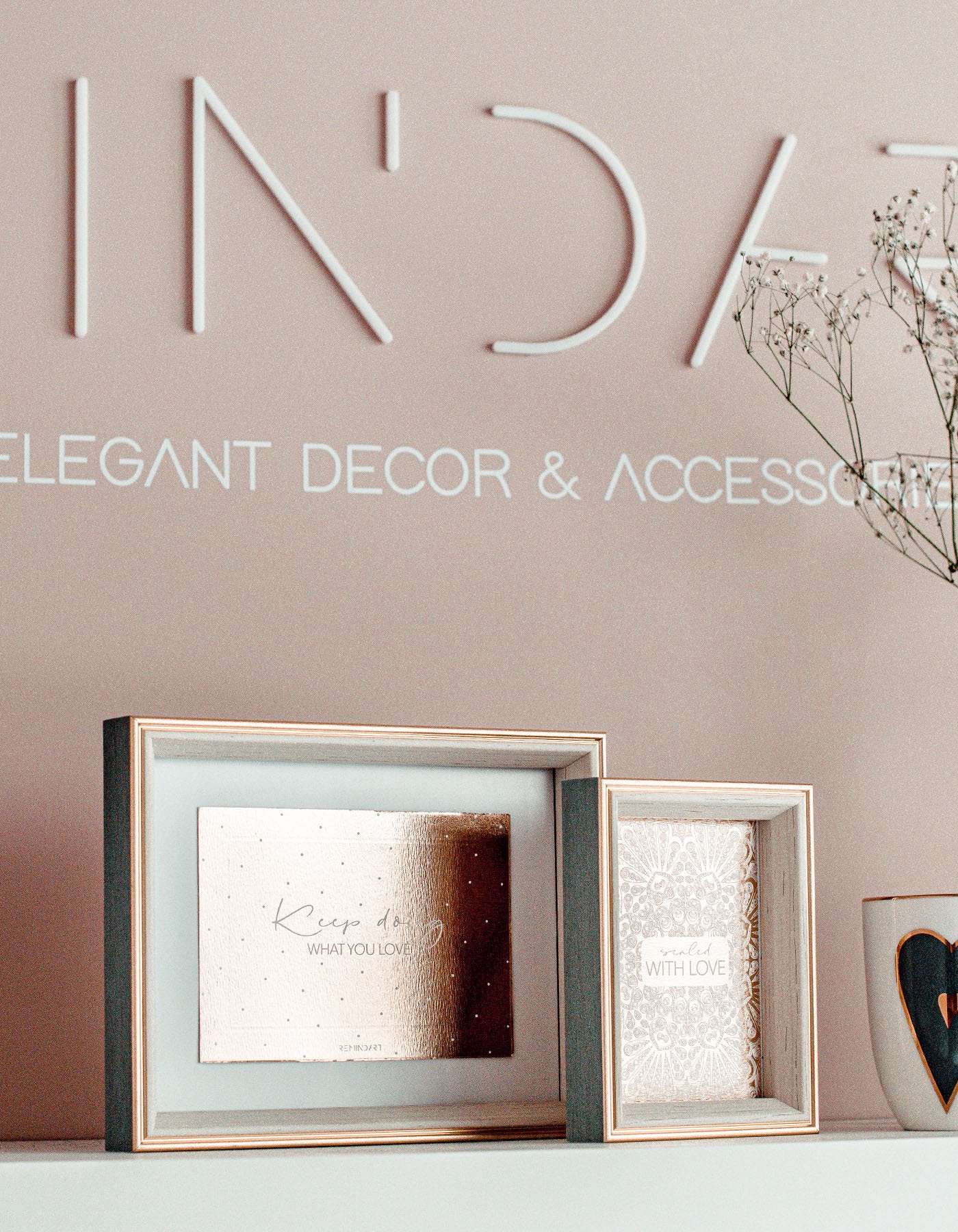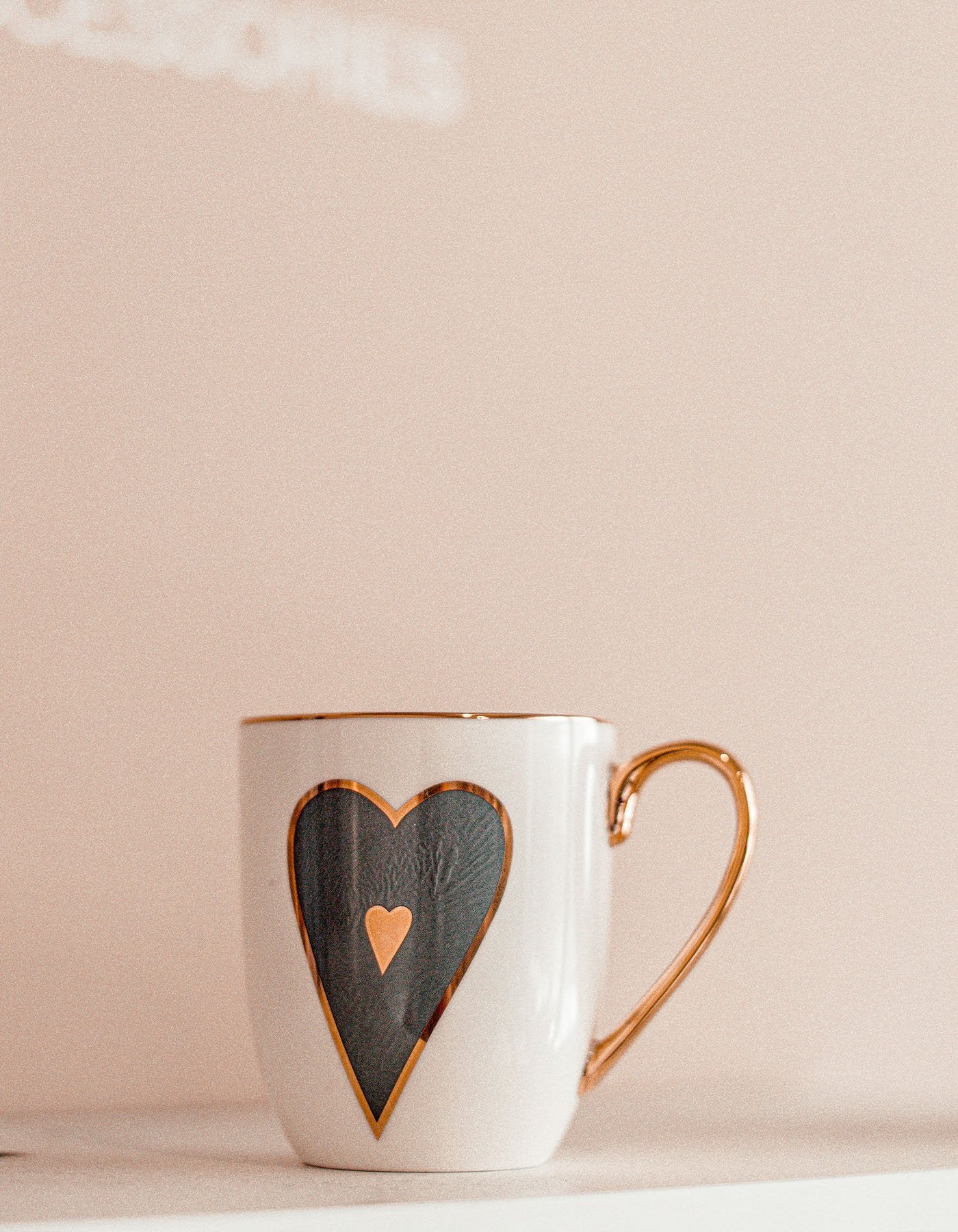 A   S E L E C T I O N  O F  D A I L Y   R E M I N D E R S 
This set includes our special mug with inspiring message. With the first sip, you lose all fear and anxiety. Then you take another sip, and you will become mindful and present. With the next sip, you activate your creative mind and get the inspiration you need for an exciting journey to success.
Use the frames to add colour and memories to your favourite place – at home or in your office. Insert an inspiring message or a favourite memory to keep you excited during the day.
This set includes:
Wooden MDF frame size 11 x 15cm
Wooden MDF frame size 17.5 x 22.5cm
Ceramic Mug with REMINDART message


FREE SHIPPING IN EUROPE
On all orders above €80


SECURE CHECKOUT
100% Secure Card payments processed by Stripe


100% PROTECTION
Enabled SSL Certificate


QUALITY SERVICE, LOVE AND DEDICATION
to every order
Change Your Perspective:
5 Secrets Shared by Motivational Gurus
In our latest idea curation session on our REMINDART blog, we are bringing you the Top 5 Secrets for transforming one's life shared by the world's most successful people and motivational gurus.