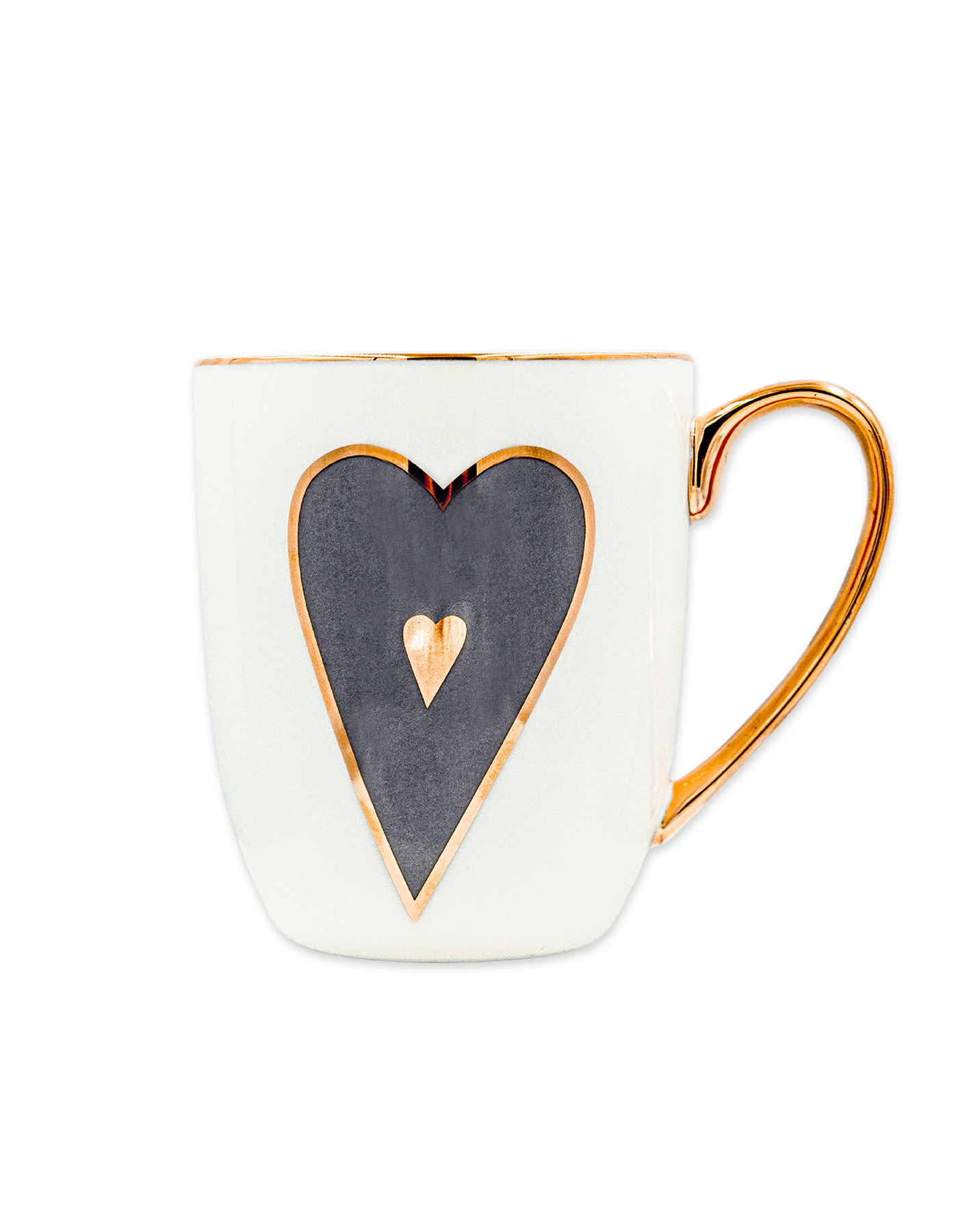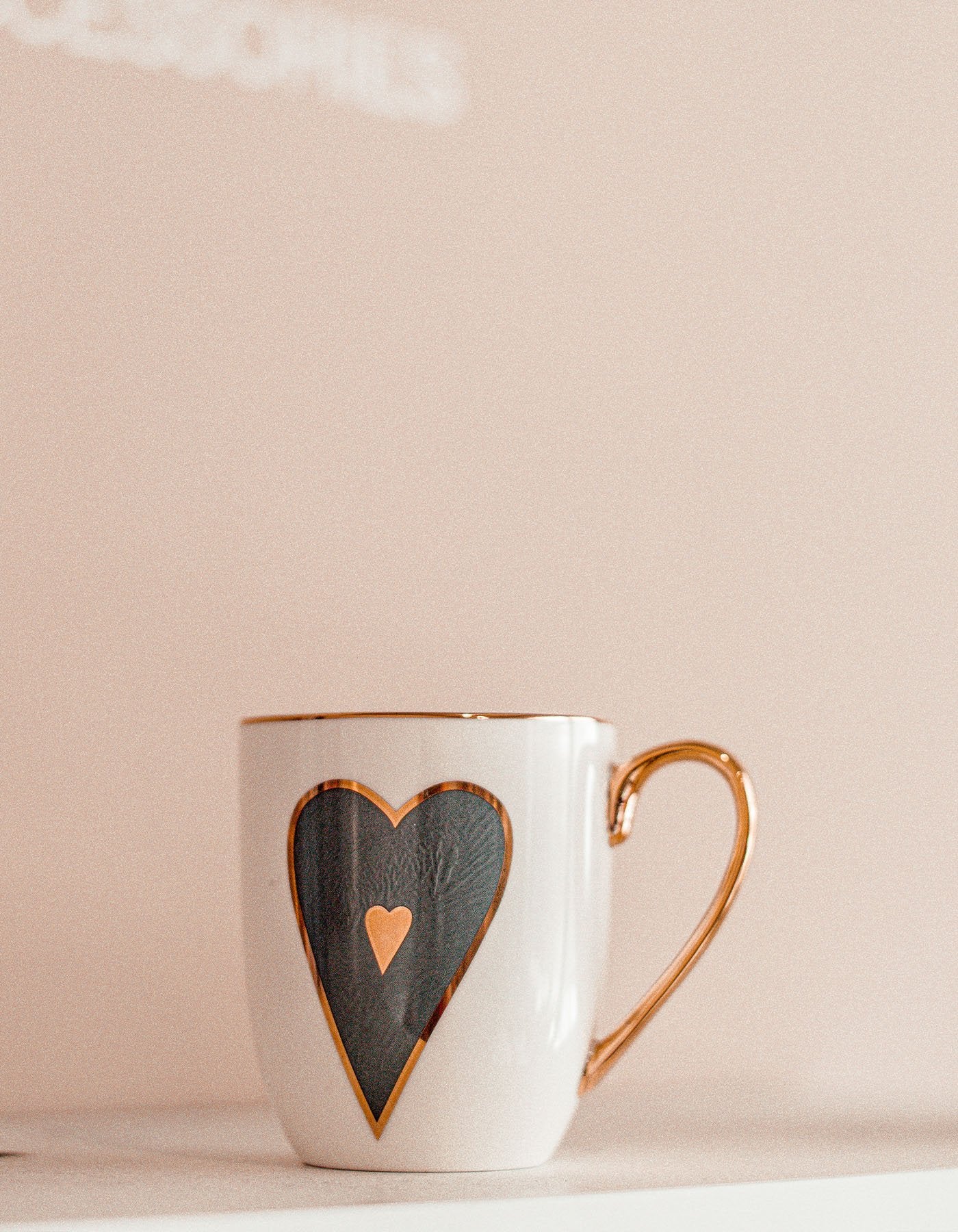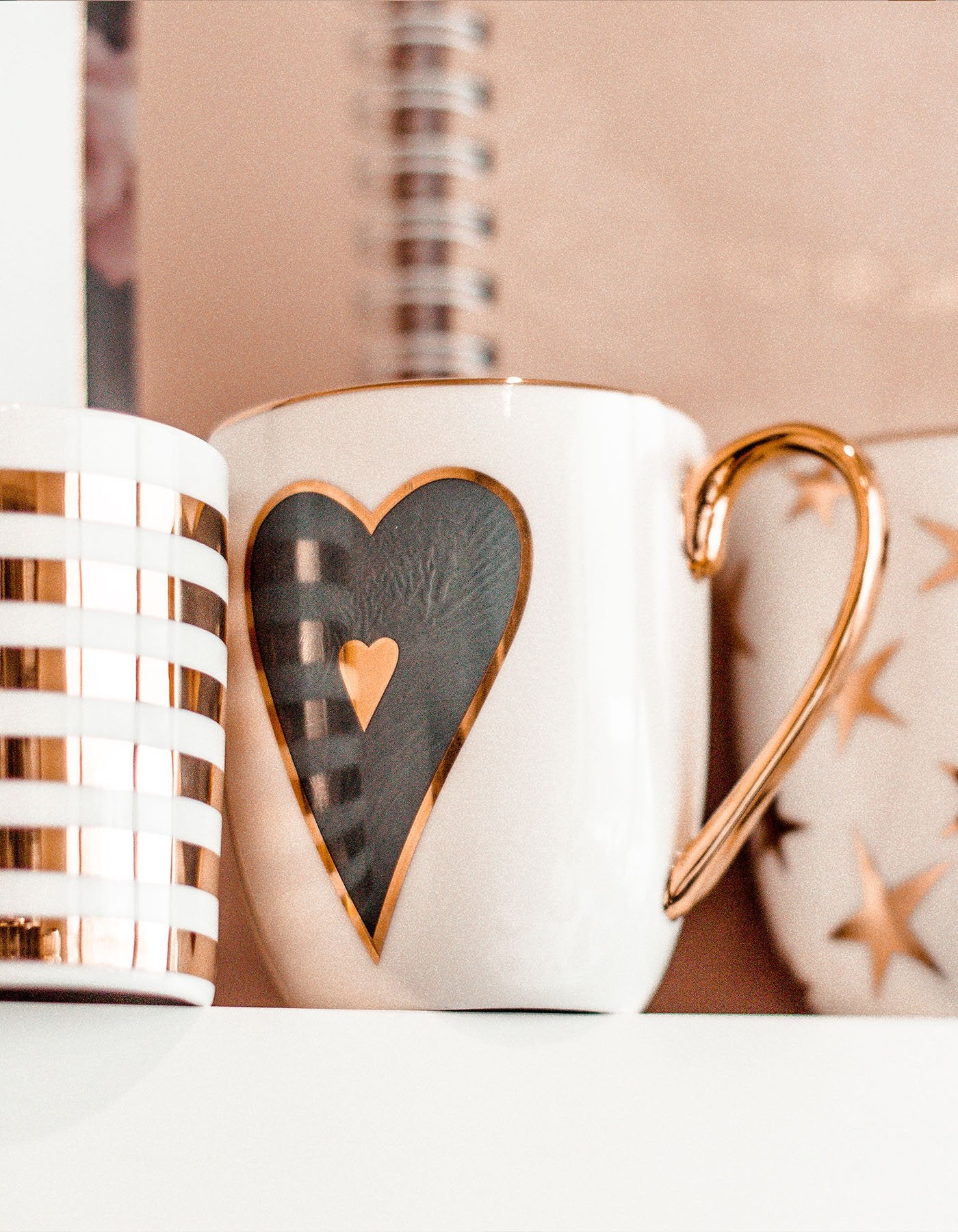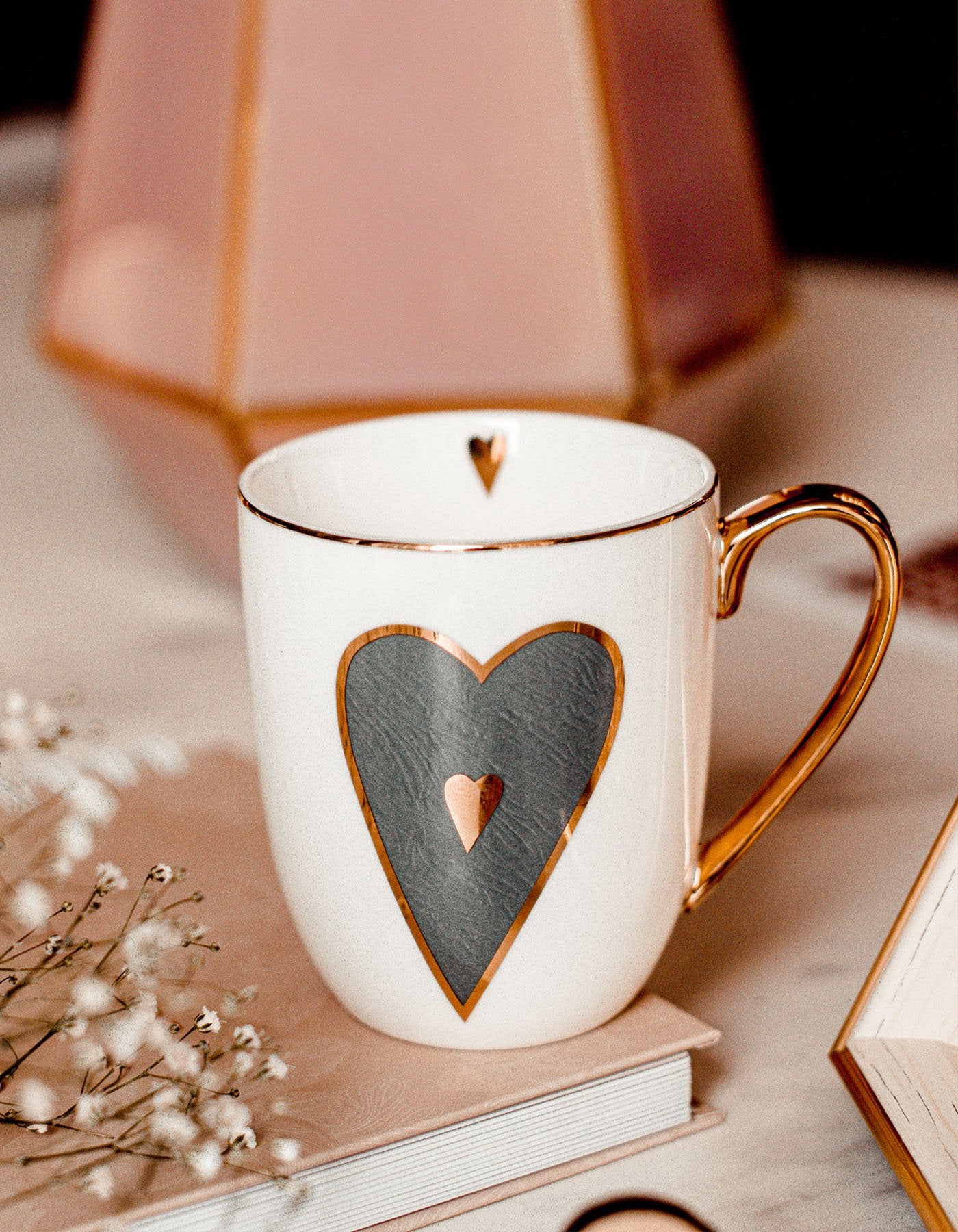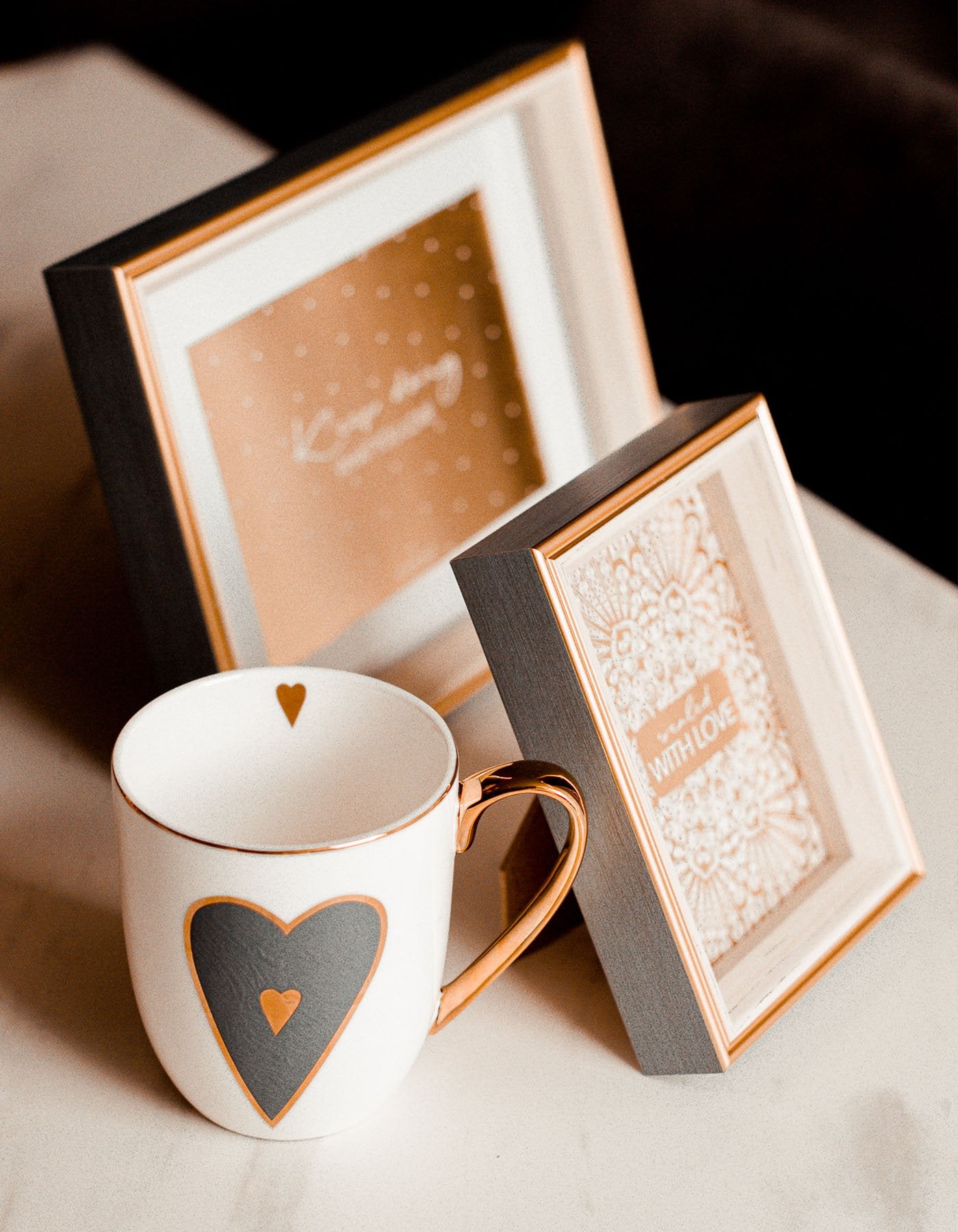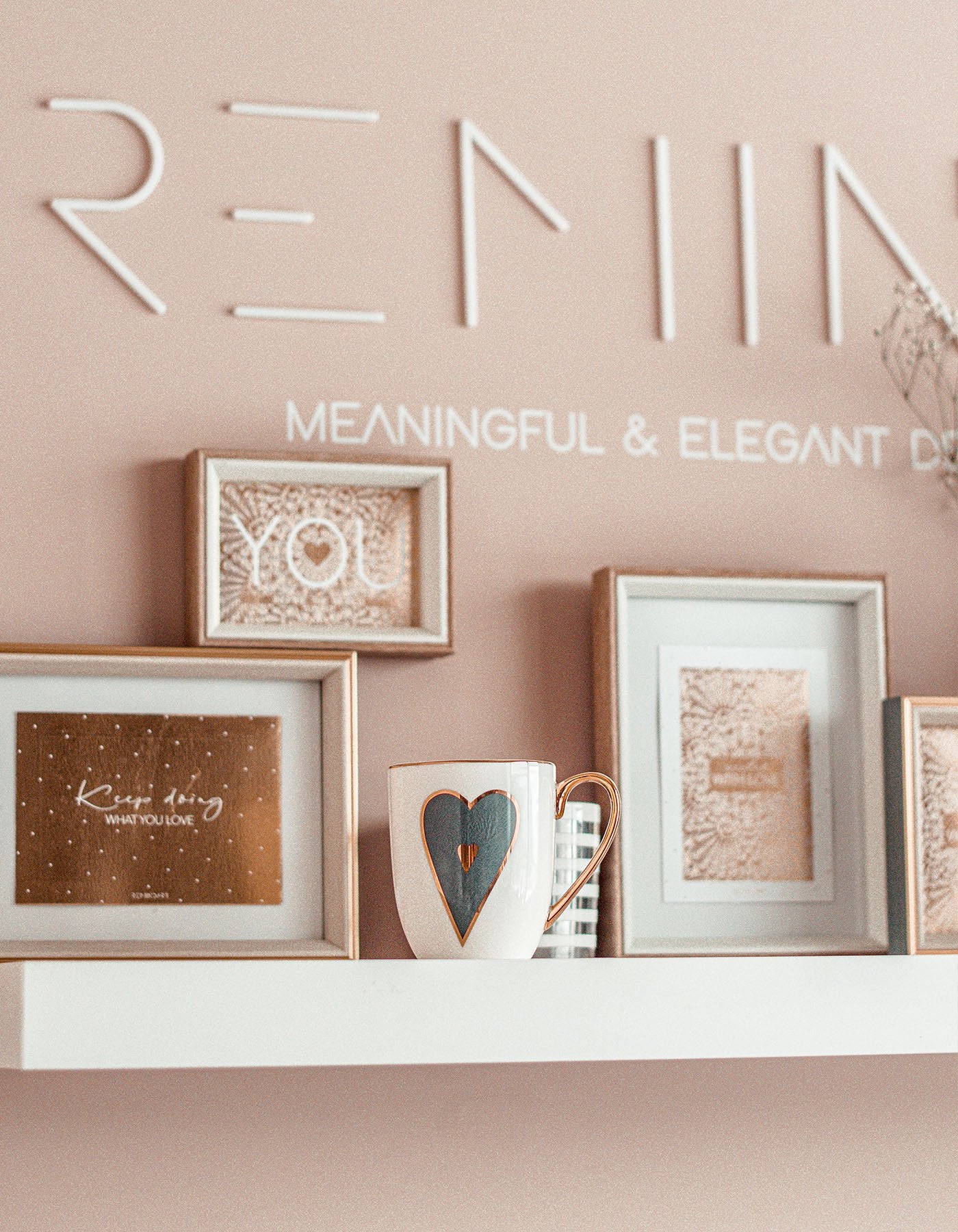 D A I L Y   D O S E   O F   I N S P I R A T I O N   W I T H   E V E R Y   S I P

On the first sip you see a <3. You smile. On the next sip you see Inspire. You wake up your mind, start moving forward & spread inspiration. After that, you see the world and you are reminded of your power and the impact that you can have on it. Enjoy your favourite drink every morning with this powerful reminder in our Coffee or Tea Mug.
D E S C R I P T I O N
Ceramic Mug for coffee, tea or any drink of your choice
Diameter: 8.50cm Height: 10cm
REMINDART message inside Fill up with love


FREE SHIPPING IN EUROPE
On all orders above €80


SECURE CHECKOUT
100% Secure Card payments processed by Stripe


100% PROTECTION
Enabled SSL Certificate


QUALITY SERVICE, LOVE AND DEDICATION
to every order
Change Your Perspective:
5 Secrets Shared by Motivational Gurus
In our latest idea curation session on our REMINDART blog, we are bringing you the Top 5 Secrets for transforming one's life shared by the world's most successful people and motivational gurus.