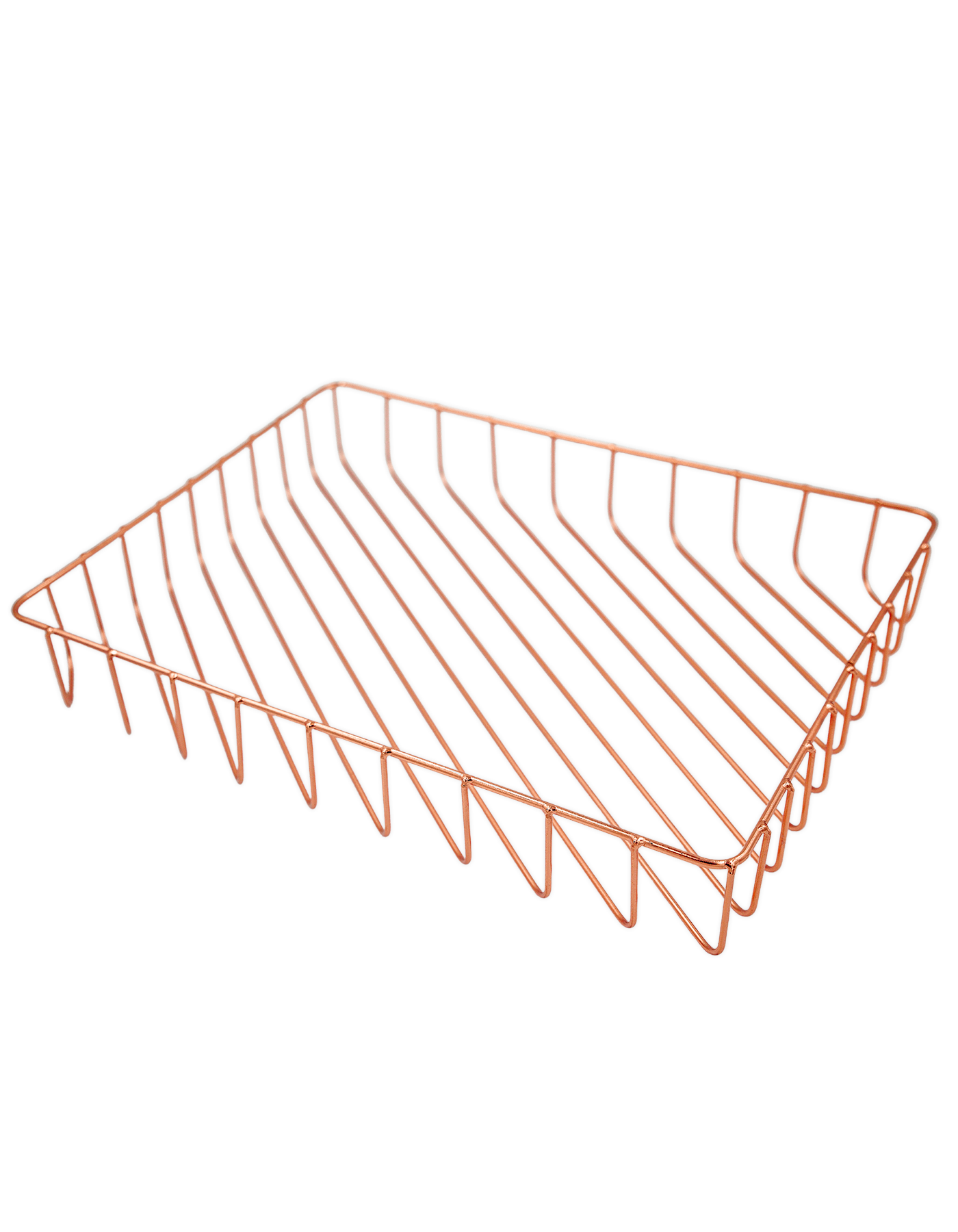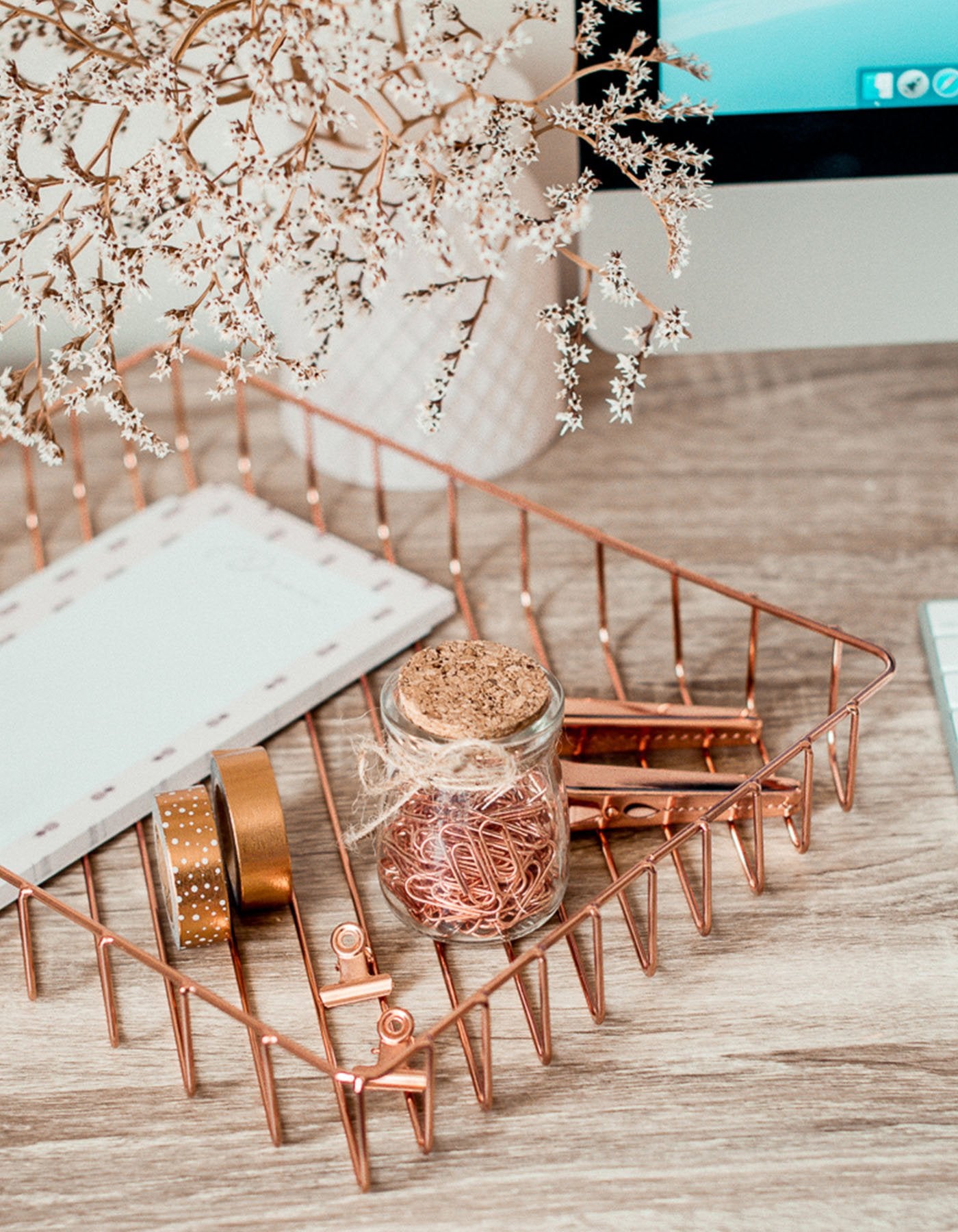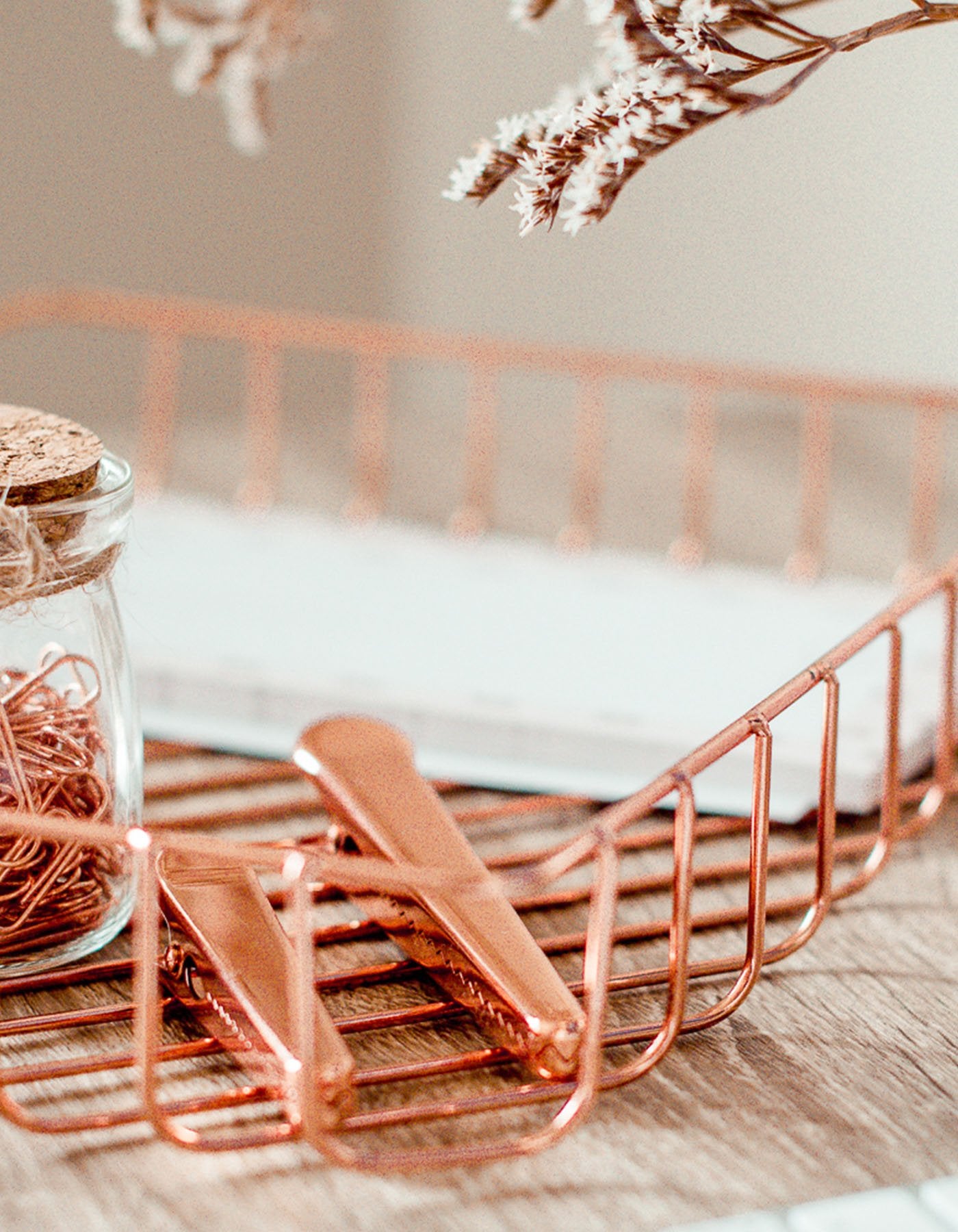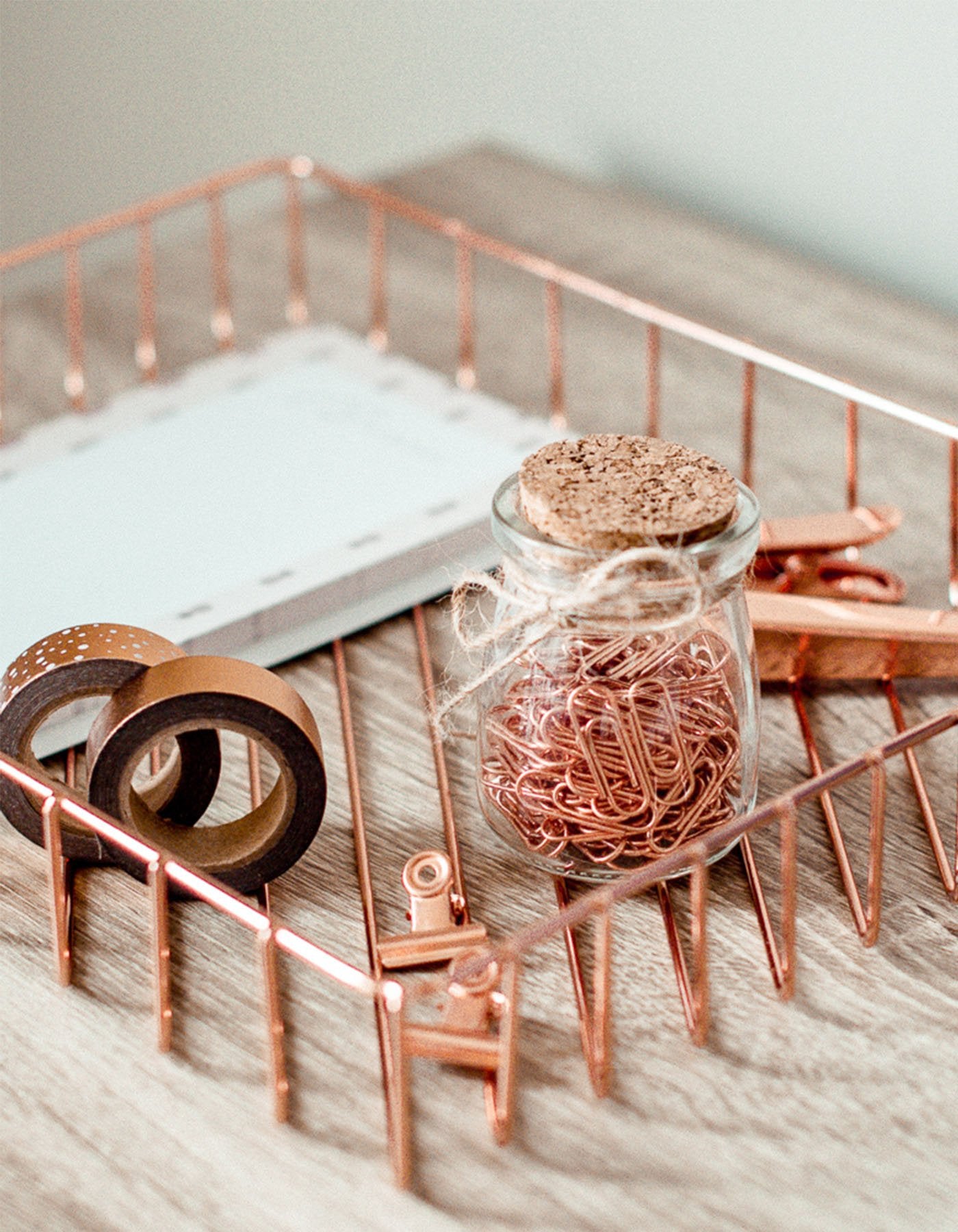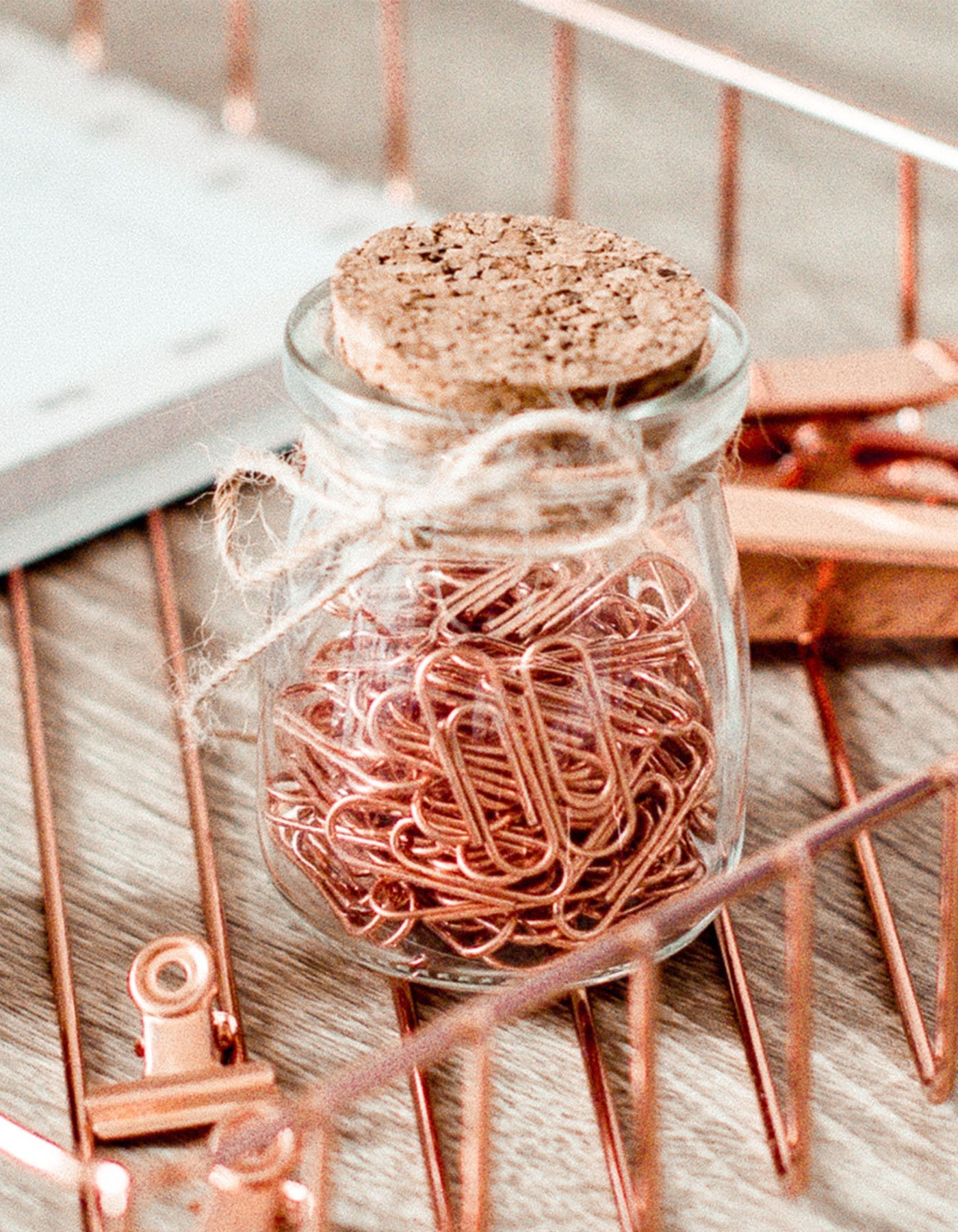 A beautiful decor piece that is multifunctional, convenient and stylish. Whether you want to place your most important files for the day there or gather all desk essentials, this tray will look just as beautiful.
Your unique choice of objects makes you who you are.


D E S C R I P T I O N
Rose Gold Tray
Material: Iron
Length: 31.50cm Width: 24cm Height: 4.50cm
Fits papers & objects up to 31cm x 23.50cm


FREE SHIPPING IN EUROPE
On all orders above €80


SECURE CHECKOUT
100% Secure Card payments processed by Stripe


100% PROTECTION
Enabled SSL Certificate


QUALITY SERVICE, LOVE AND DEDICATION
to every order
Change Your Perspective:
5 Secrets Shared by Motivational Gurus
In our latest idea curation session on our REMINDART blog, we are bringing you the Top 5 Secrets for transforming one's life shared by the world's most successful people and motivational gurus.