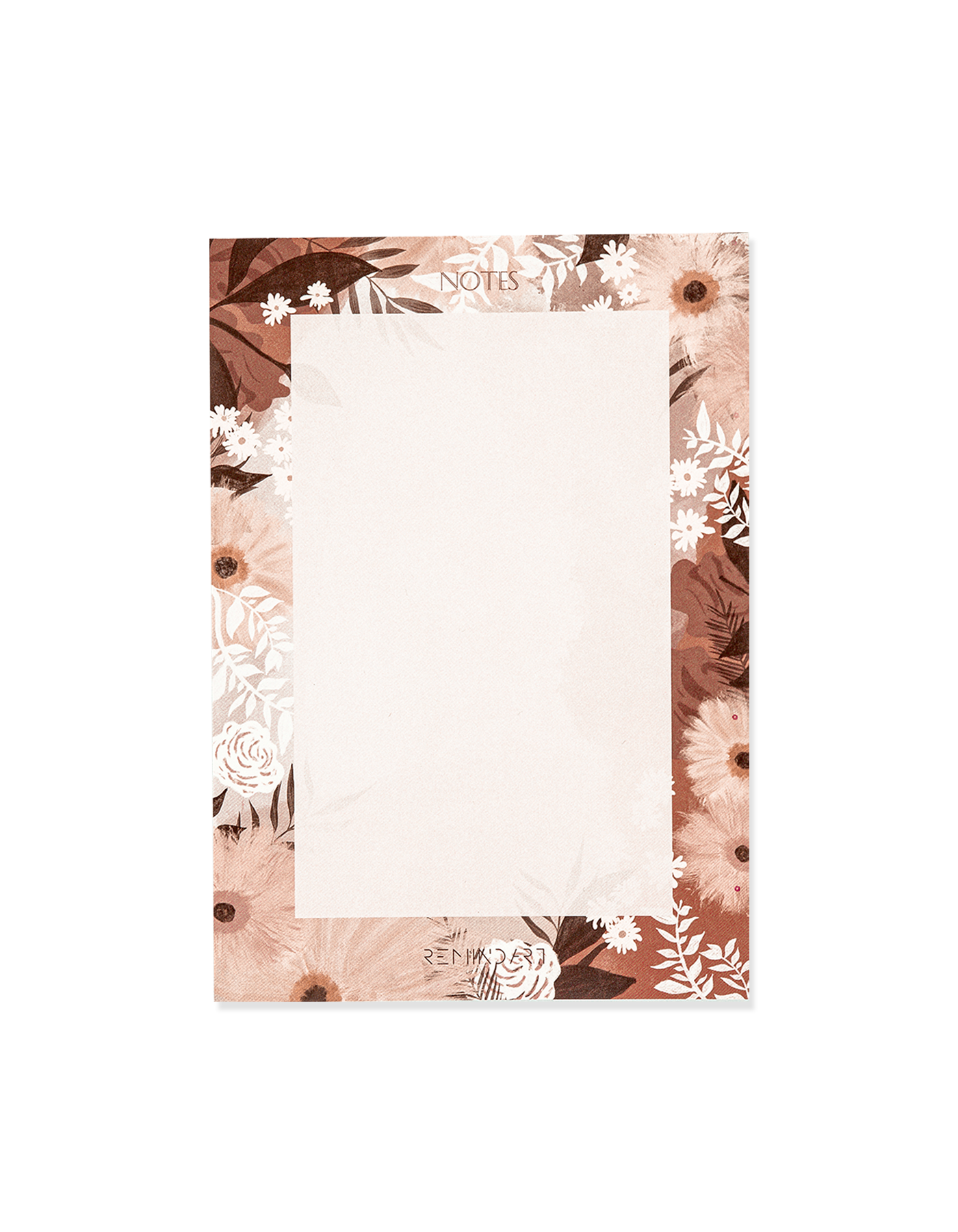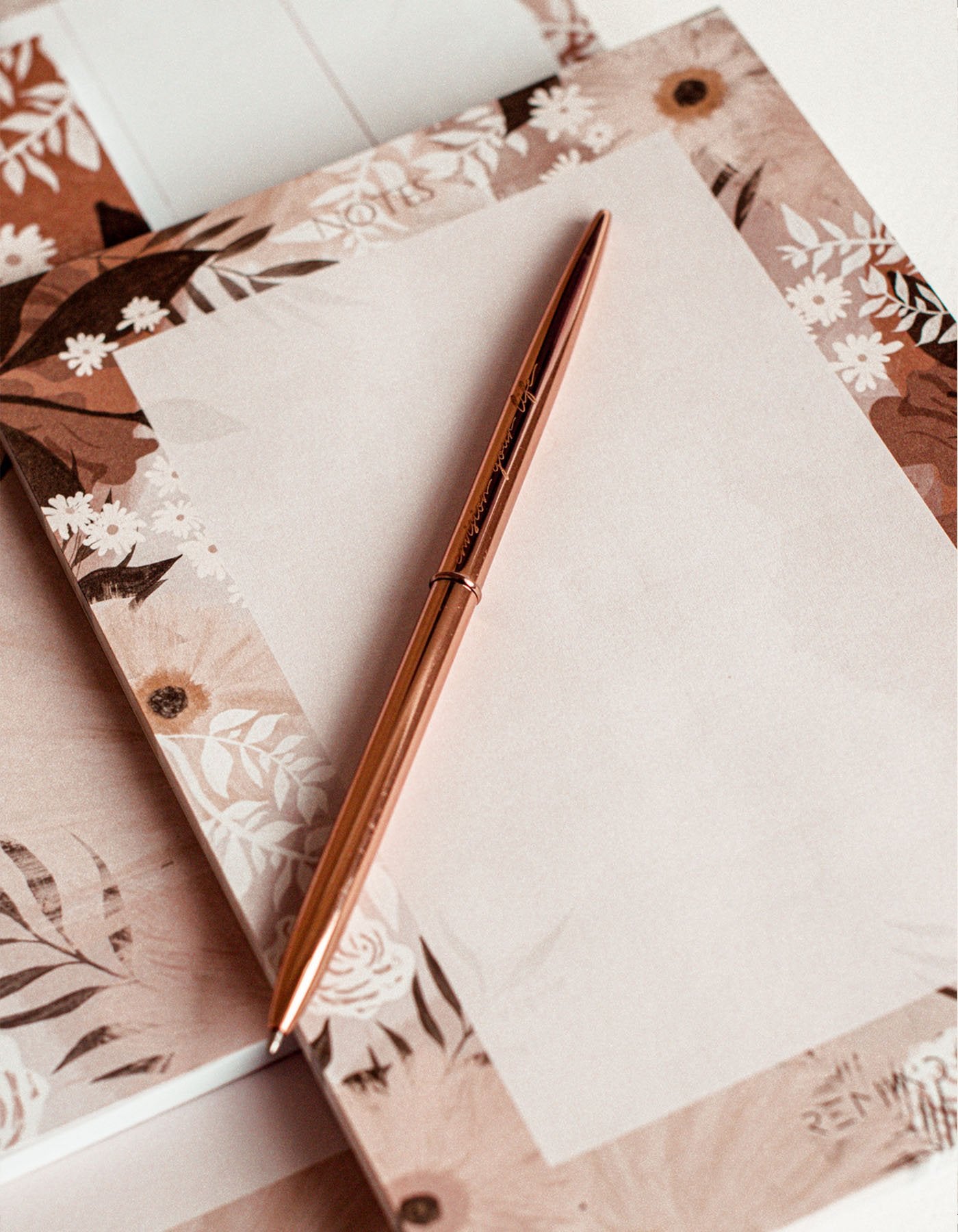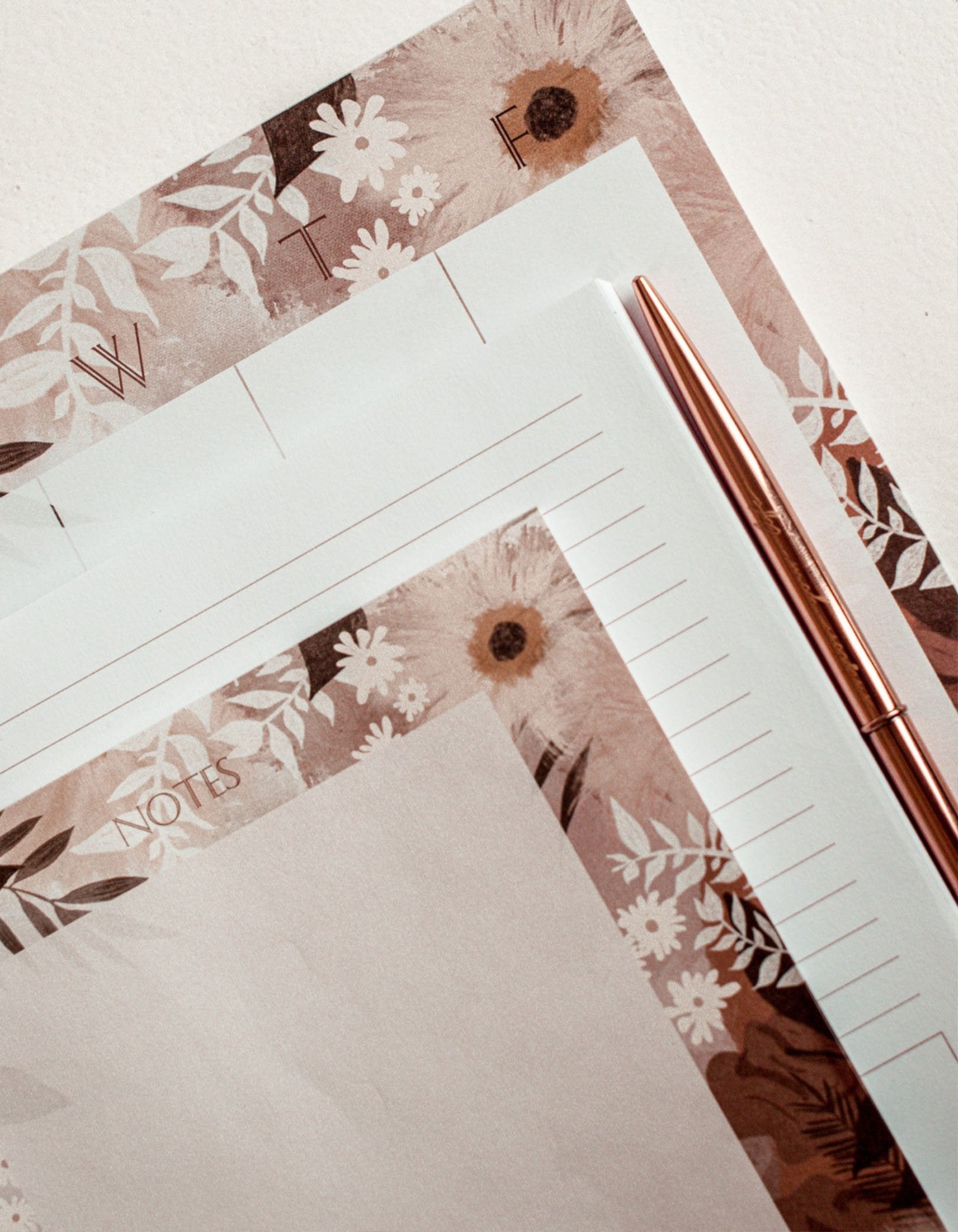 P L A N   Y O U R   D A Y S   W I T H   L O V E 
Driven by the strong desire to create a gentle space for our thoughts and notes, we came up with the design of this deskpad from our first hand-drawn collection – Wild. We firmly believe that we establish a special attachment to our personal belongings – the stronger it is, the more we tend to like them.
Our weekly deskpad is a beautiful accessory for your desk and your helping tool to create a complete plan for a productive week.
Create your meaningful and personal set of priorities you want to follow.
D E S C R I P T I O N
A5 size notepad
50 sheets
unique digital hand-drawn design


FREE SHIPPING IN EUROPE
On all orders above €80


SECURE CHECKOUT
100% Secure Card payments processed by Stripe


100% PROTECTION
Enabled SSL Certificate


QUALITY SERVICE, LOVE AND DEDICATION
to every order
Change Your Perspective:
5 Secrets Shared by Motivational Gurus
In our latest idea curation session on our REMINDART blog, we are bringing you the Top 5 Secrets for transforming one's life shared by the world's most successful people and motivational gurus.