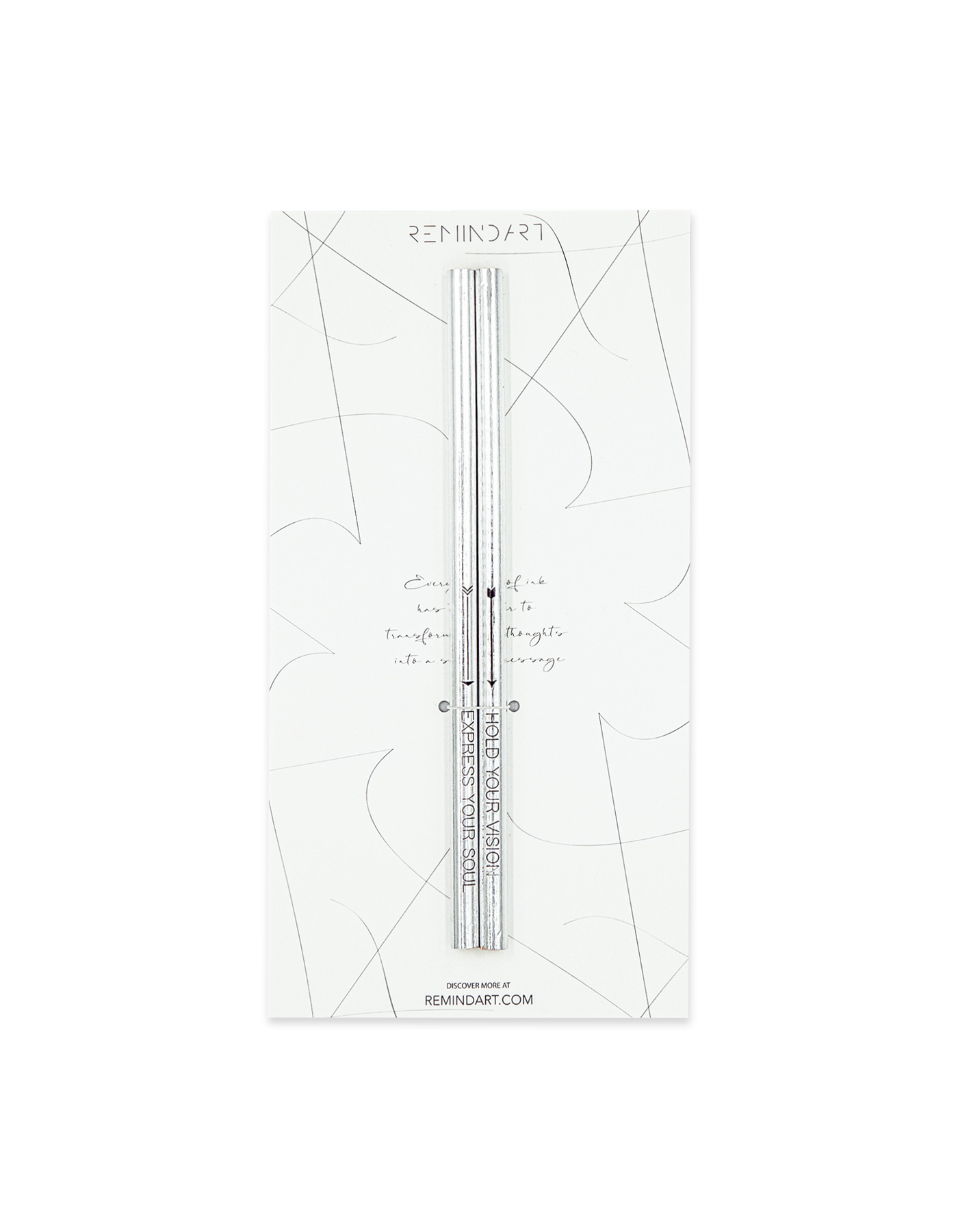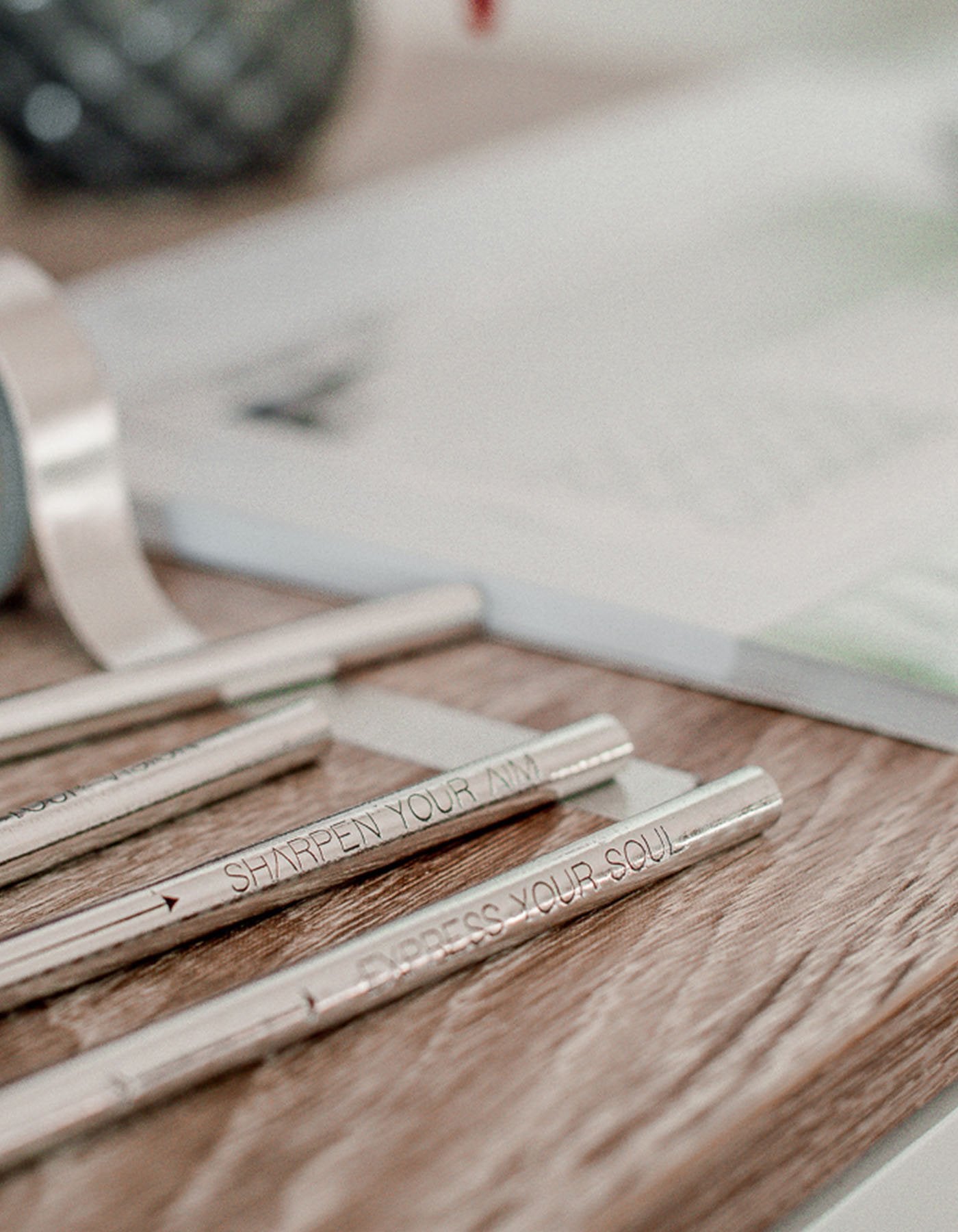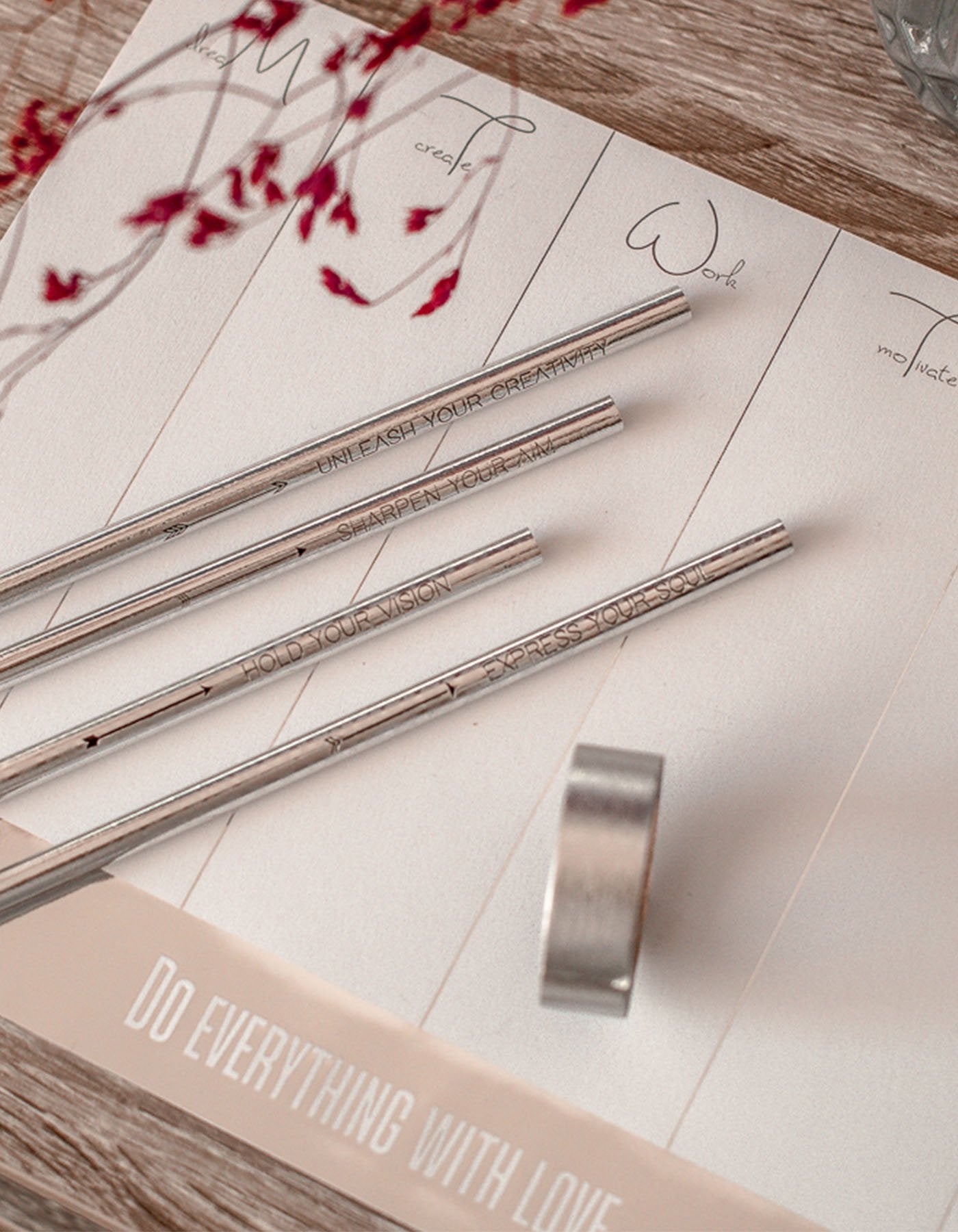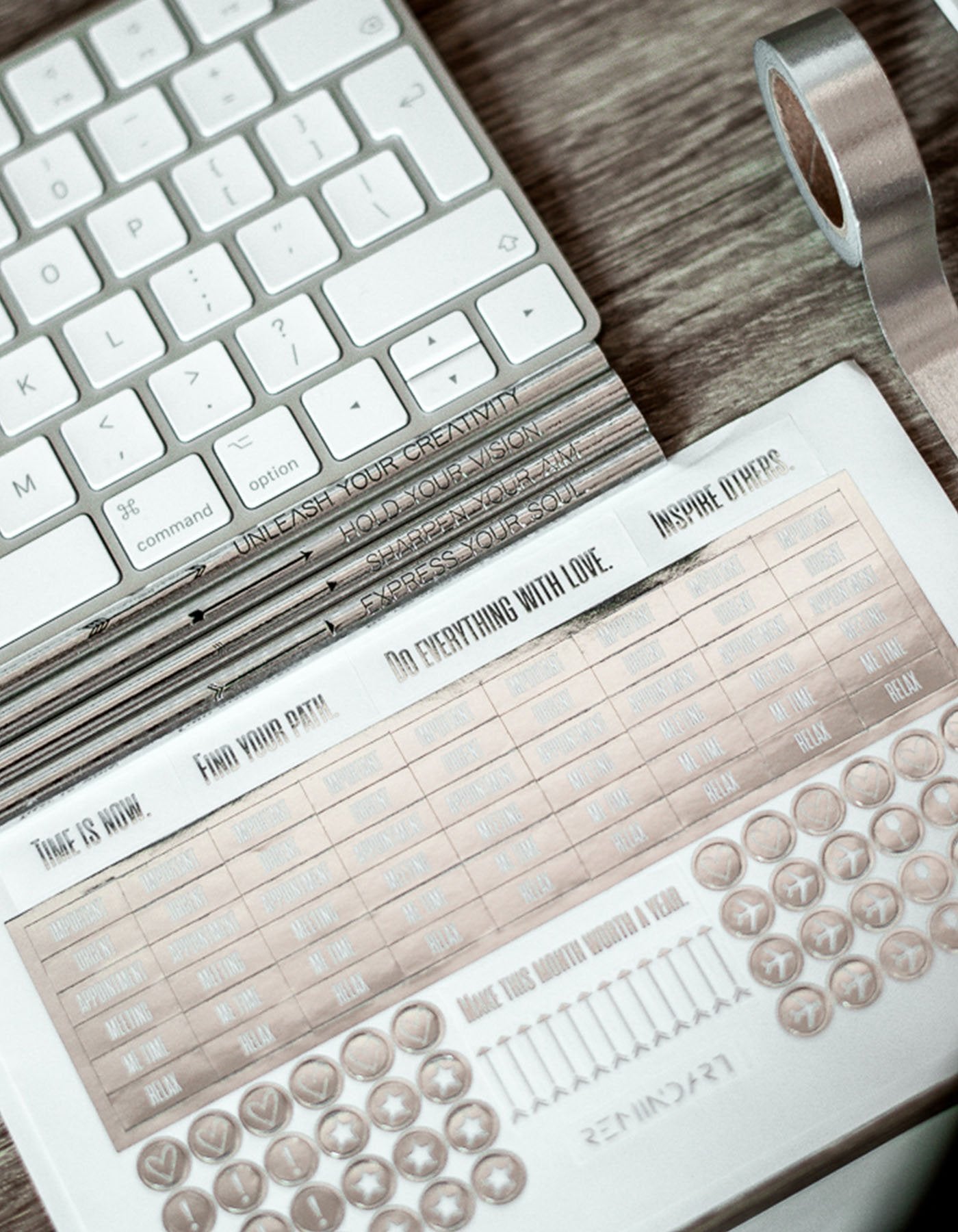 C R E A T I V E   E X P R E S S I O N  
Your words have a voice that only you can hear. Expressing yourself daily has the potential to save you from chaos by creating a positive rhythm towards your vision.  
Use your special pencils to draw a clear framework for your inspirational vision.
2 HB silver pencils with messages
SHARPEN YOUR AIM

HOLD YOUR VISION

UNLEASH YOUR CREATIVITY

EXPRESS YOUR SOUL


FREE SHIPPING IN EUROPE
On all orders above €80


SECURE CHECKOUT
100% Secure Card payments processed by Stripe


100% PROTECTION
Enabled SSL Certificate


QUALITY SERVICE, LOVE AND DEDICATION
to every order
Change Your Perspective:
5 Secrets Shared by Motivational Gurus
In our latest idea curation session on our REMINDART blog, we are bringing you the Top 5 Secrets for transforming one's life shared by the world's most successful people and motivational gurus.