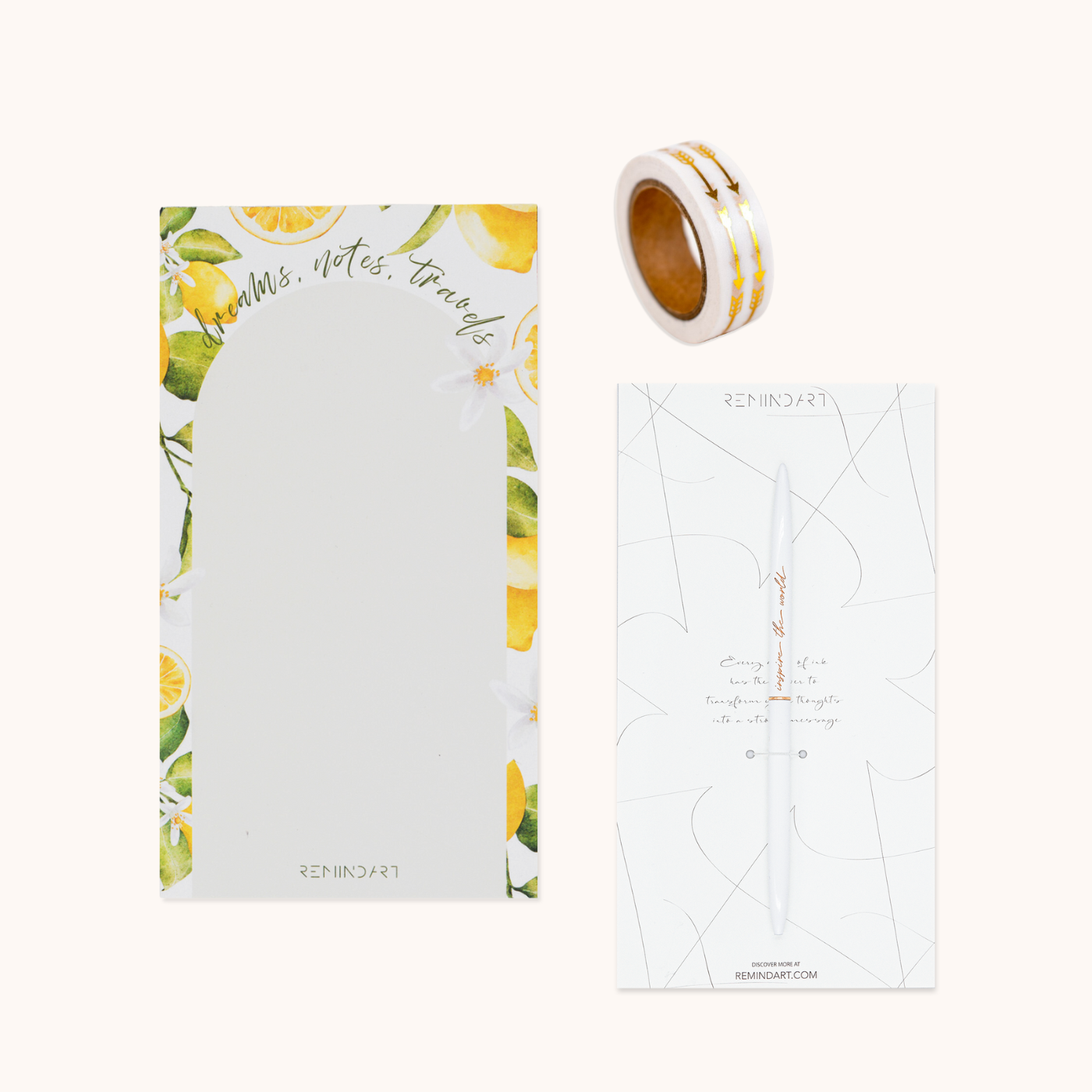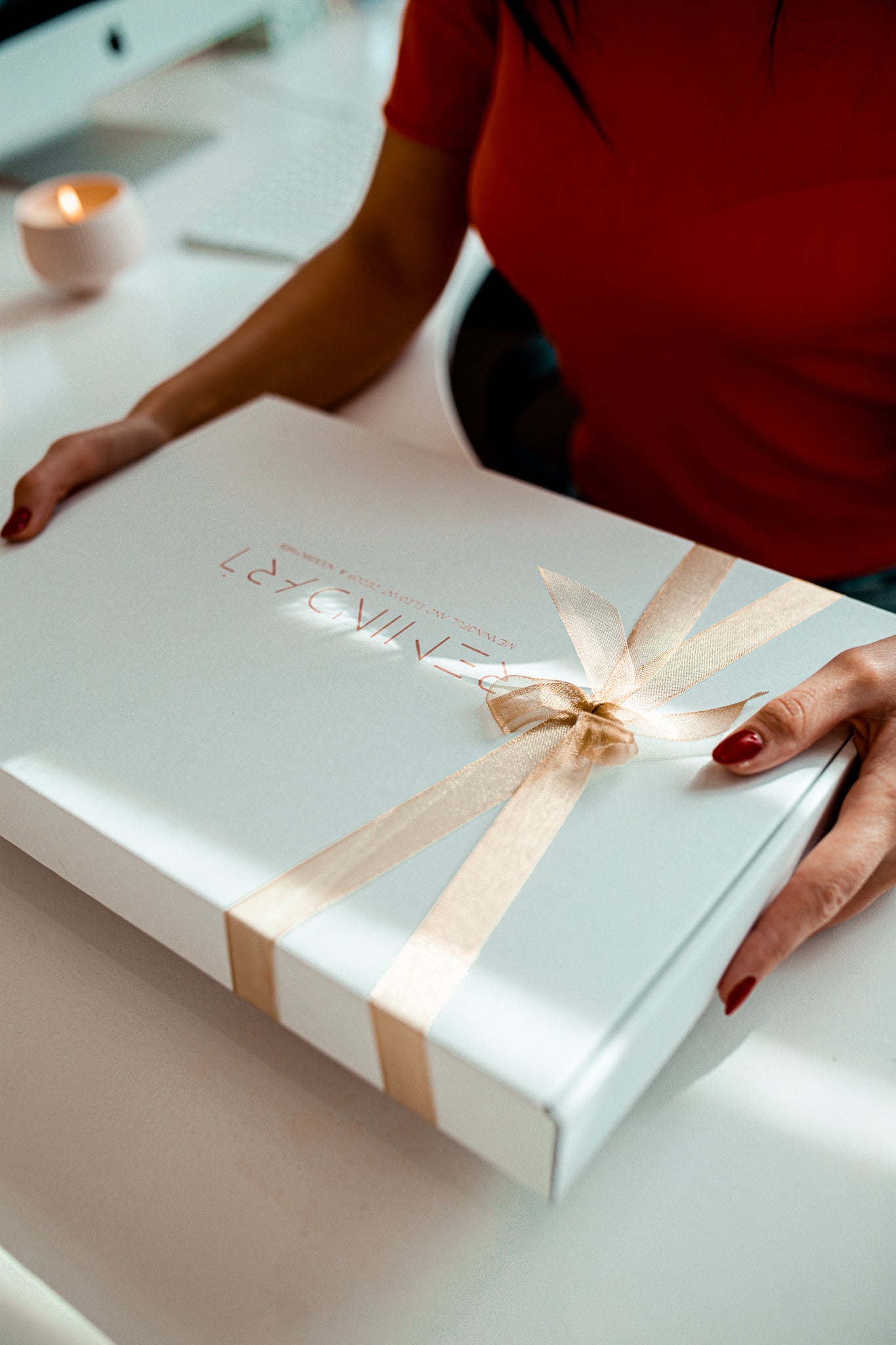 Our special sets are thoughtfully created to bring joy and purpose. Surprise your loved ones with a meaningful and inspiring gift that they will remember.
This set includes:
Notepad Magnet dreams, notes, travels white
Pen of your choice
Golden arrows washi tape


FREE SHIPPING IN EUROPE
On all orders above €80


SECURE CHECKOUT
100% Secure Card payments processed by Stripe


100% PROTECTION
Enabled SSL Certificate


QUALITY SERVICE, LOVE AND DEDICATION
to every order
Change Your Perspective:
5 Secrets Shared by Motivational Gurus
In our latest idea curation session on our REMINDART blog, we are bringing you the Top 5 Secrets for transforming one's life shared by the world's most successful people and motivational gurus.