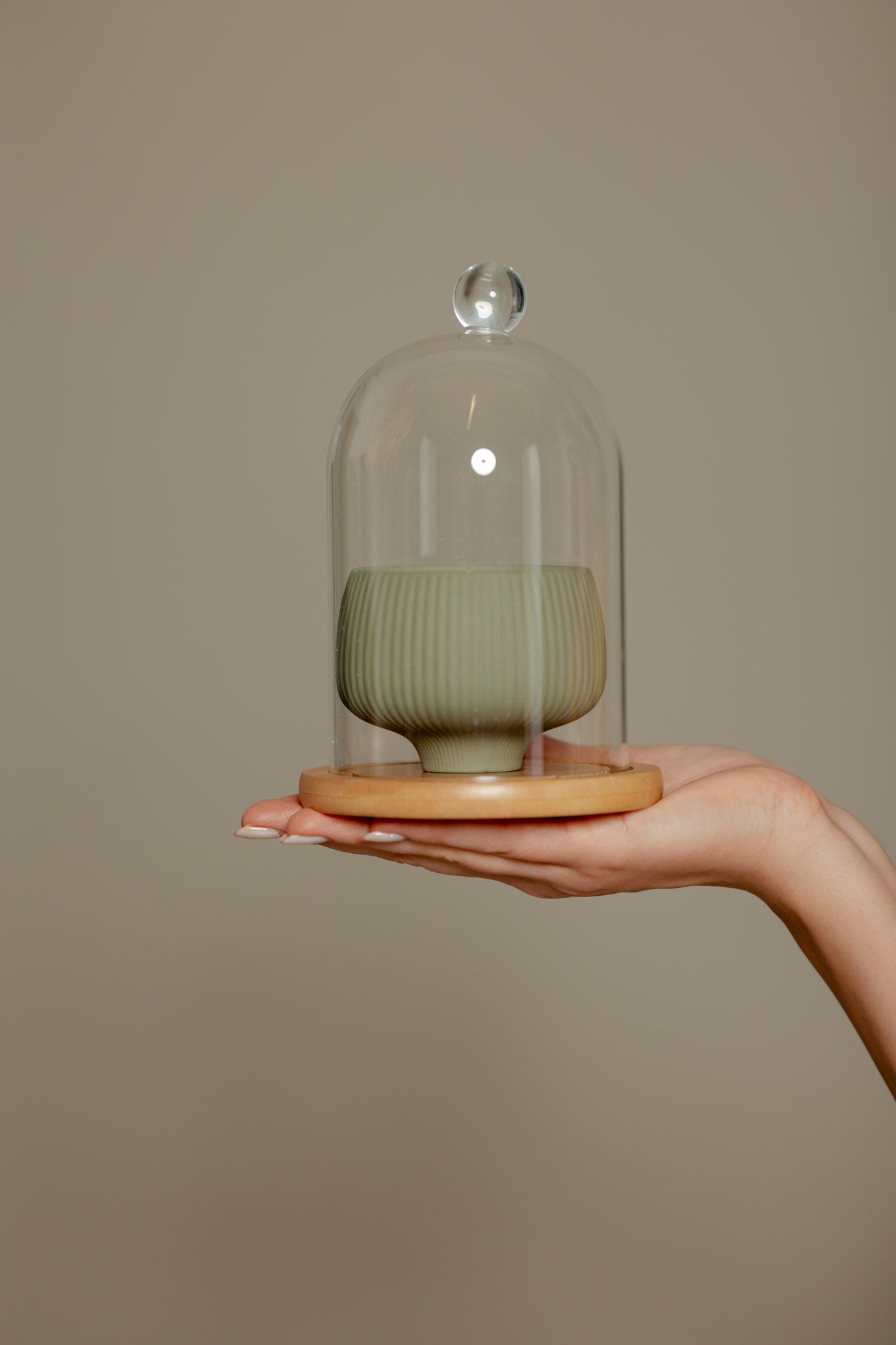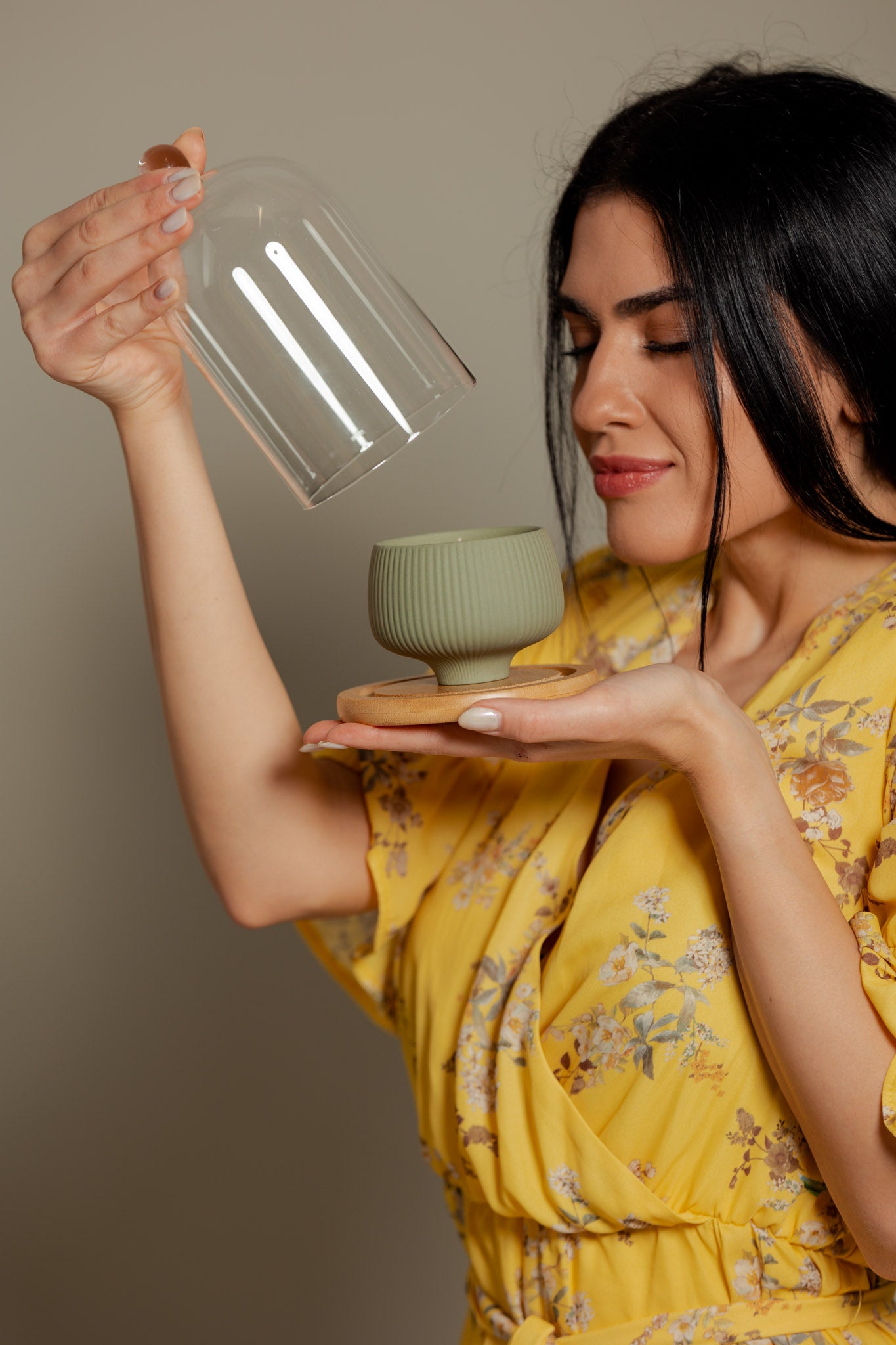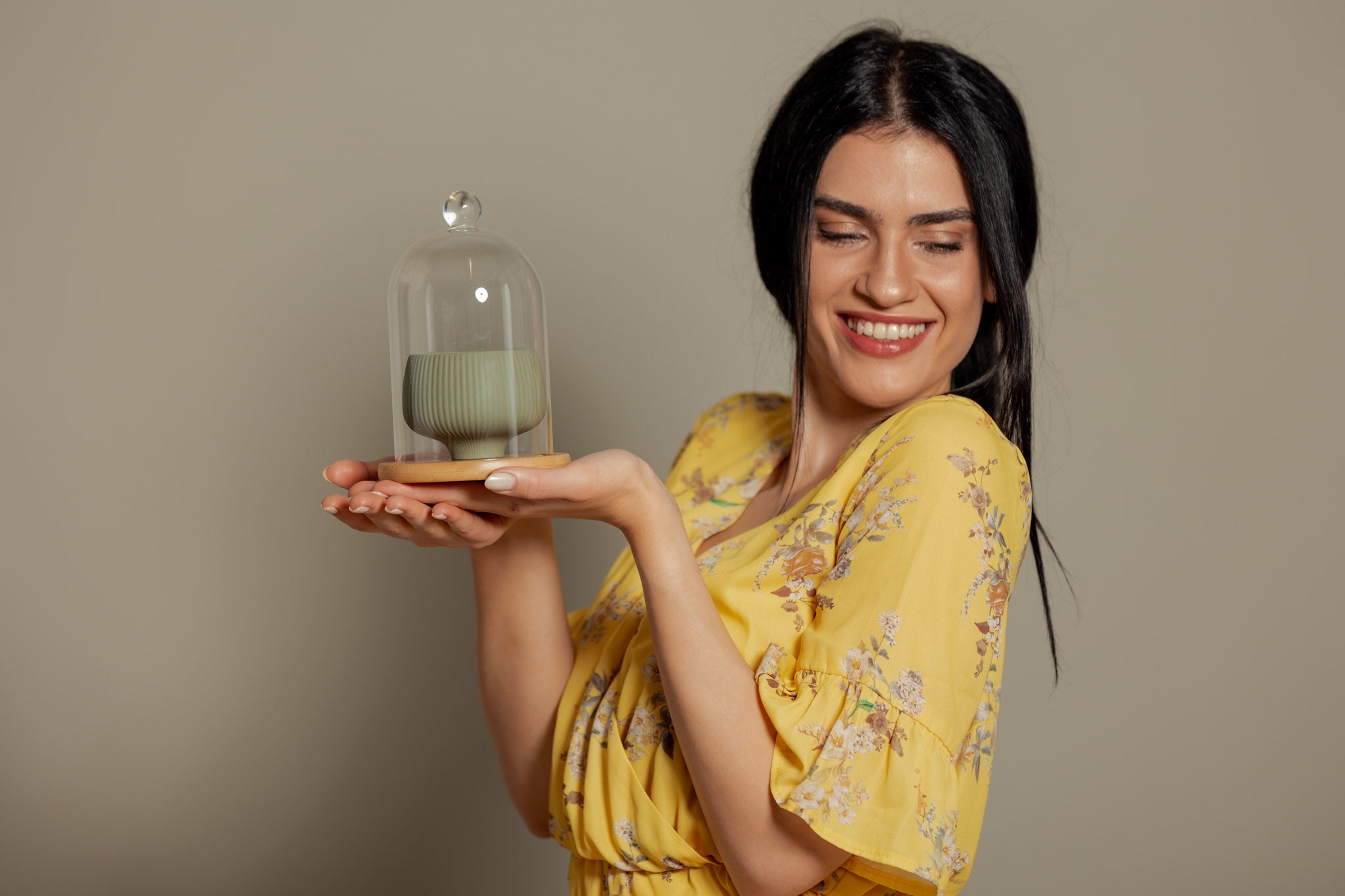 Glass Candle Dome with Wooden Plate
GLASS DOME | WOODEN PLATE | CLEAR GLASS 

Our glass dome with wooden plate can be used to display your favourite decoration or scented candle.
The perfect gift or addition to your home or office decor which will add to the cozy, stylish and relaxing atmosphere.
Clear glass dome
Wooden plate
Suitable for our scented candles
You can buy a scented candle of choice additionally
Glass Candle Dome with Wooden Plate


FREE SHIPPING IN EUROPE
On all orders above €80


SECURE CHECKOUT
100% Secure Card payments processed by Stripe


100% PROTECTION
Enabled SSL Certificate


QUALITY SERVICE, LOVE AND DEDICATION
to every order
Change Your Perspective:
5 Secrets Shared by Motivational Gurus
In our latest idea curation session on our REMINDART blog, we are bringing you the Top 5 Secrets for transforming one's life shared by the world's most successful people and motivational gurus.